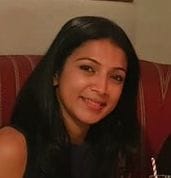 By
Sheelu George
November 19, 2019
12 min read
6 Tactics to start your eCommerce dropshipping business
With immense popularity among novice entrepreneurs due to financial constraints and marketing tactics, the eCommerce dropshipping model has paved the way for selling products within limited funds.
With immense popularity among novice entrepreneurs due to financial constraints and marketing tactics, the eCommerce dropshipping model has paved the way for selling products within limited funds.
In dropshipping, you don't have to stock or handle the items that you are selling. The store that sells the product will be purchased from a third-party retailer and directly ship to the customer.
This eCommerce model not only provides ample time for customer acquisition by saving time but also cuts operational costs.
This article provides an in-depth guide to people who are looking to start an eCommerce dropshipping business. This article covers the following points:
Choosing a Niche
Research your competitors and the market
Secure a supplier
Selecting a selling platform
Acquiring Customers
Analyze and Optimize
If you have a tight pocket but still want to start a business to compete with the retail giants in the eCommerce dropshipping industry, follow the following steps:
Choosing a Niche
You should have a well-defined focus that defines your product range in the market. A product that lacks focus on the target audience becomes difficult to market. The niche that you choose needs a lot of hard work to scale successfully your dropshipping business. Therefore, you should be passionate about your selection. 
Tips while selecting your niche:
Seeking profits that are attractive: The main focus is on marketing tactics and acquiring customers for running and scaling a dropshipping business model. Whether a $20 item or a $1,500 item, the amount of work to sell both is essentially the same in a dropshipping business. It is advisable to opt for a niche that has higher-priced products.
The shipping costs should be low: The shipping will be the supplier or manufacturer's responsibility. But the shipping cost will act as a customer repellent if they are too high. Look for inexpensive options to ship. These options offer free shipping to your customers as well. Low shipping cost act as an absorbent for the business expense for attracting more sales. 
Buyers with disposable income: Since your main focus as a dropshipping business owner is to driving traffic to your website, highest conversion rate becomes a mandate for you as most of the visitors will never return. Your products should be capable to trigger impulse buyers and become an appealing factor to those with financial ability to make a purchase on the spot. 
Your product's active search by people: To have a check on common terms potential to your niche, make use of Google's Keyword Planner and Trends. This is essential because if no one is searching that you have planned to sell, you are almost drowned even before you begin to shout for help!
Create your own brand: Products with added value are always loved by the customers. dropshipping business will have a lot of value if you could create your own brand for the products you are planning to sell. Re-branding is what people are opting for. You have to search for a product or a line that can be white labeled and sell as your own brand with tailored branding and packaging of the product. 
Opt for products that aren't available locally: Research the market and list down all the products that aren't available on the streets and your customers want it desperately. This is another way of gaining attention in the market and from your potential customer.
Research your Competitors and the Market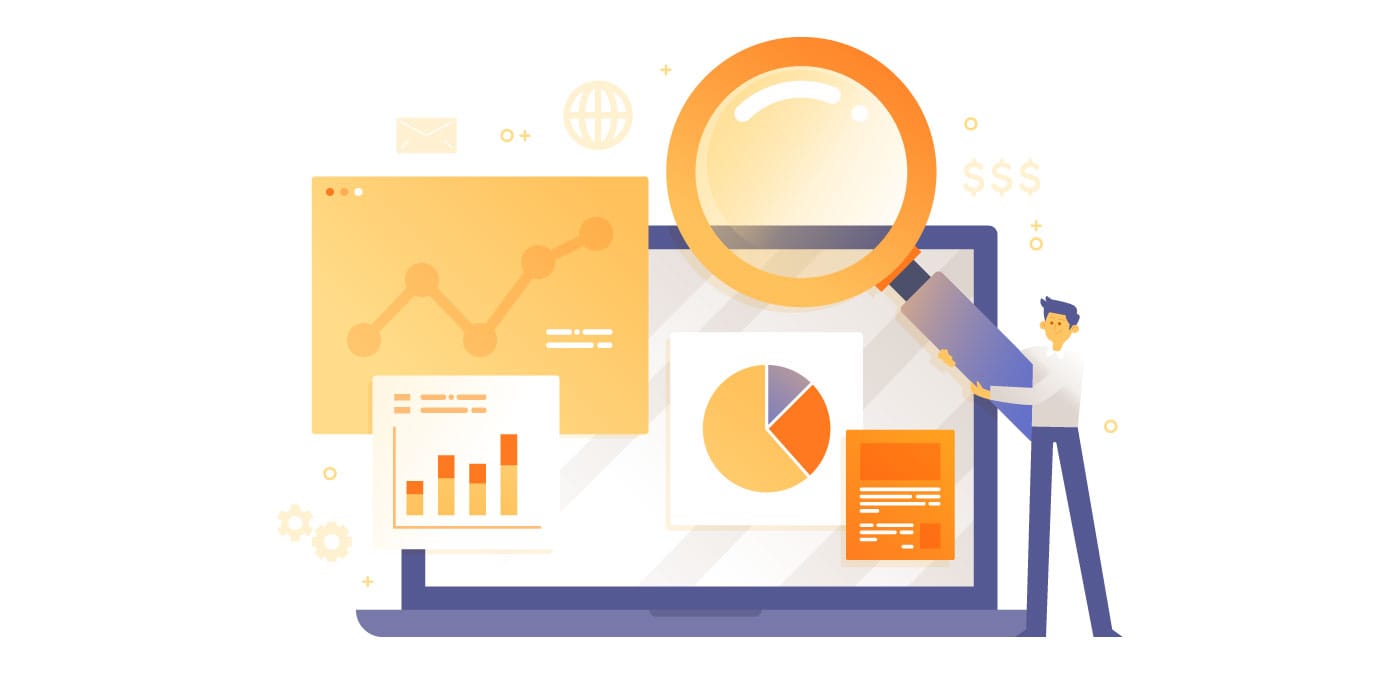 Your dropshipping business will be competing with others in the market with retail giants like Walmart and Amazon. Looking for a product that has little or no competition is a wrong methodology followed by a lot of potential drop shippers. This might be due to the lack of demand for that product. 
The possible reasons of a product having less competition are:
High shipping costs
Poor profit margins
Manufacturing and supplier issues
Tip: Look for a product that has high demand in the market and would be reliable to have a sustainable business.
Secure a supplier 
While partnering a supplier, see that you don't rush as this step is crucial for your business. A wrong step will land your business into ruins. Since maximum drop shippers are located overseas, communicating with them is extremely important. Communication means understanding each other and responding with lightning speed is required. Therefore, a proper diligence should be conducted. If the communication abilities aren't 100% sure between you and your shortlisted potential supplier, then move ahead and search for others. 
One of the greatest examples in this domain is Alibaba. It is one of the largest online resources for identifying and communicating potential manufacturers and suppliers.
Tip: Ask a lot of questions to have a detailed overview about their production capabilities and how they can contribute in the growth of your business. 
Also, if you could manage to get some tips from entrepreneurs who had an experience of these things, you can avoid the supplier mistakes that may be costly to our business. You can also go through to the business and tech blogs about dropshipping.
Selecting a Selling Platform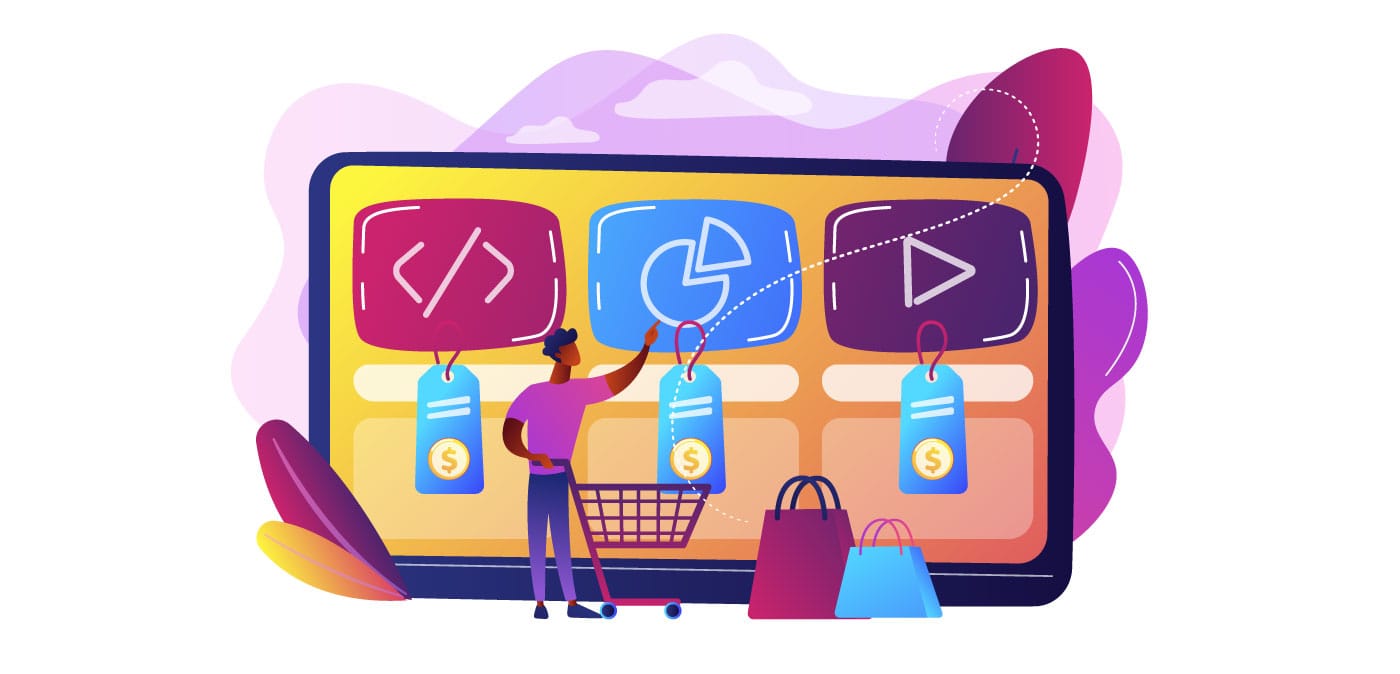 You have a product and lined up a supplier. Now what? Start selling and make money. But wait! Have you decided on what platform would you like to sell your product? 
Selecting the right platform for selling your products is vital to your business. But which platform is best for your business?
You need to work and decide whether selling on an established platform is better or having your own independent online store.
Most of the drop shippers prefer a well-established online marketplace like Amazon, eBay. The reason behind this:
Setting up an account is easy.
Have huge traffic already
Trusted by consumers
Significant money can be made
But apart from this, they have some cons as well.
Every sale you make, you will be charged
Limited control in terms of product photography, branding, customer service, etc.
Direct competition on the same platform with other sellers
Huge amount of choice in a single platform.
Have your own eCommerce Website
The eCommerce dropshipping business model always has to get support from an eCommerce platform such as Shopify so that it can be launched as soon as possible. Since the question how to start dropshipping business always hinders the minds of the owners planning to get into this model, even with a sizable budget you can opt for hiring a web design and development company for a tailored solution. 
You don't need a technical background to run the business. Moreover, there are numerous apps that could help you to deal with increasing sales.
Additional website customization can be opted once you are completely established and the revenue is coming in. 
Pros:
Complete control over the design, layout, branding
Independent of a third-party platform
No fees
Higher profit margins
No direct competition on the same platform from the other sellers.
Cons:
Setting-up your own website requires some investment.
Guaranteed traffic will be missed as compared to established platforms
Requires time to rank on Google.
Invest in SEO marketing
Tip: At the beginning you can opt for using one of the plug-and-play options with a sizable budget for a basic custom website.
You may also like to read: How to choose the best eCommerce Platform for your e-store?
Acquiring Customers
You have a great custom website and an outstanding product but without customers looking to buy, you have no business. Though there are multiple options available to start, Facebook Ad Campaign has been one of the favorites and is considered as one of the most effective ways for customer acquisition. 
Facebook is a popular way of generating sales and revenue from the beginning and therefore it largely contributes to quick scaling of your business. You get a platform to present your product directly in front of a large targeted audience. Thus, with an opportunity to present your offer, you get to compete with the largest brands and retailers. 
Since your plan should incorporate tactics that are for long term, search engine optimization and email marketing should be a part of it. 
Set up automated email sequences that accords the users with upcoming discounts and offers. This way, you can increase your existing customer base and generate revenue without additional spending on advertisements and marketing. 
Tip: With Facebook ad campaign, incorporate SEO optimization and email marketing.
If you are looking for more ways to increase your customer base, you may like the blog- 10 Secrets to increase Customer base for your Ecommerce store.
Analyze and Optimize
To grow your business, you have to track all the required data and metrics. The data that you are tracking should include Google Analytics traffic and Facebook Conversion pixel data as customer acquisition is your main focus. The reason to track every single conversion is you can have a brief overview about the customer origin and the path they took for your website. This will help you to analyze what worked and what didn't so that you can eliminate the work that didn't worked for you and utilizes and optimizes the methods that would help you to scale your dropshipping business. 
Tip: There is no permanent solution for successful advertising and marketing where you applied one methodology you don't need to work again. 
Everyday new methodologies come and go and you need to apply every method to check which one goes well and provides you fruitful result. You have to stay updated with the opportunities coming your way.
Wrapping it up!
As we have reached the end of the article, you should be able to gather the courage to start your eCommerce dropshipping business. You have these tips. Prepare a checklist while you move one step ahead to another one towards the success of your business. Always remember:
Update your website at regular intervals
Create high-quality SEO based content to welcome traffic.
Keep on improving your customer service.
Be open to feedback and suggestions.
Follow-up emails and queries rose to you.
Update the FAQ page of your website.
Make your website SEO friendly.
Stay on top of your social media.
Run contests, offer multiple discounts, refine your ads, and do promotions as much as possible.
Remember these tips and start your eCommerce dropshipping business website today.
Author Bio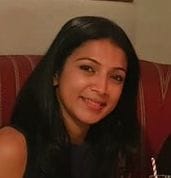 Sheelu George is a Senior Business Analyst at Fortunesoft IT Innovations.A technology enthusiast and a strong believer in end-to-end software product engineering, agile & devOps.