We Build
Brands Professionally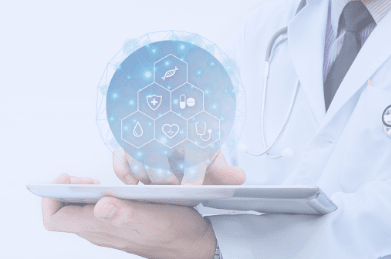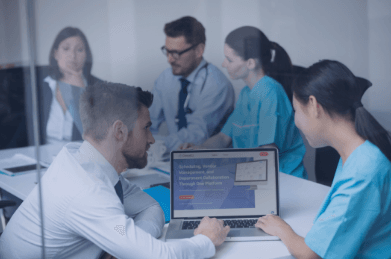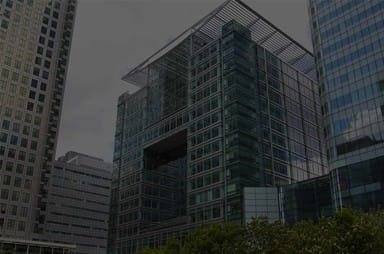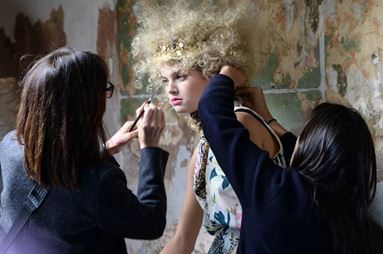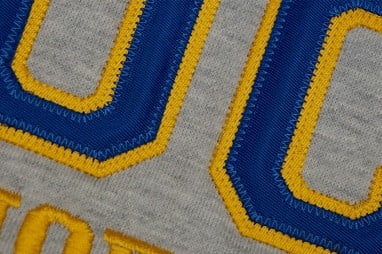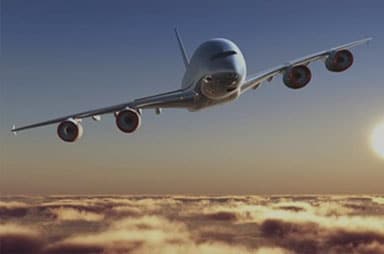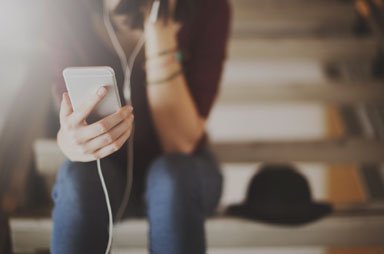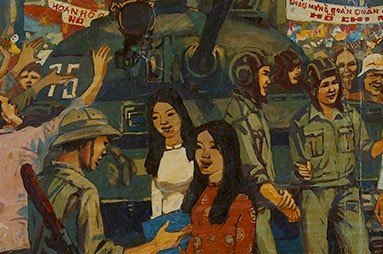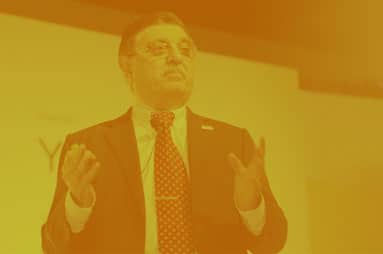 Why Fortunesoft?
We are a software product engineering and services company specializing in user experience design and cutting-edge technologies. We partner with global startups and business of all sizes to build, enhance and scale products across platforms leveraging disruptive technologies in mobile, web,cloud,analytics, AR and loT.

Product Engineering
Our clients stay ahead of competition with our solutions and products delivered to them following industry standard best practices from Ideation to Product Launch.

Agile
Agile approaches help our teams respond to enhancement, unpredictability through incremental, iterative work cadences and empirical feedback.

DevOps
Seamless communication, collaboration, and cohesion among developers and IT operations teams for faster high quality deliverables.

Continuous Integration
Integrate code into a mainline code base faster and Deliver the enhancements to your feature rich apps continuously with our expertise in Quick Time to Market.