Project Portfolio - Commercio

Commercio real estate platform
Commercio, a recognized commercial real estate solution provider, needed a scalable online platform that assists Businesses to find an ideal place for their operations and Property Owners to offer their space for lease/sale.
Technology Used
Angular JS
Node JS
Express JS
Mongo DB
MYSQL
PHP
AWS
Our Solution
The solution provided has a 3 part system. First part is a Salesforce backend to handle the operational aspects including sales management & inventory management. Second part is a Frontend customer facing website built using latest frontend technologies for customers to explore, identify and inspect suitable properties. Third part is an admin panel to control and manage all the user affecting aspects of the front end website. The customer facing system frontend is built using AngularJS while its backend is built on Express JS and Node JS. Mongo DB is used as the database to hold the fast growing information. The system is hosted in Amazon Web Services and is configured with Content Delivery Network for faster image rendering. Considering client's requirement for scalable and feature-rich application
Testimonials
What Clients Say About Us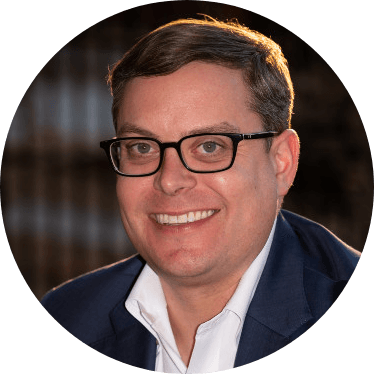 Fortunesoft IT Innovations has been an outstanding business partner for our company. After a terrible experience using offshore developers, we took a chance on Fortunesoft IT Innovations and they have been excellent to work with. The team is relentless in following agile development processes. They took the time to learn our business and it shows in the quality of the work they do. Their team has a broad range of skillsets and were able to help us with every aspect of our start-up company.
Conner Humphrey
Co-founder, SalesC2, Texas, US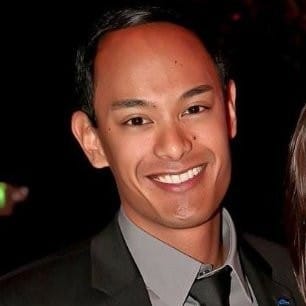 Competence, Service and Support are excellent. Our design tool works great and now generates revenue. The team is with you from building the website to making sure it runs smoothly even after the project is complete. Looking forward to creating more online solutions for our customers with fortunesoft!
Jaysond Miclat
Business Development Director, CollegeWear Inc, California, US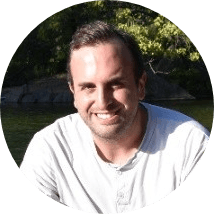 The group was thoughtful, smart, agile, and met all of our requirements.
Sean Colandrea
ClinicalC2, Texas, US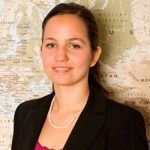 I really appreciate the team's efforts. It has been a pleasure to see this project become a reality. My hope is that the website will then stand as a testament to all of the effort invested in it by so many people. Thank you again for all of your support and assistance.
Katinka Csizmadi
Communications Assistant Manager, Live Language – Glasgow, Scotland.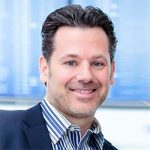 A pleasure to work with. The project was actually delivered ahead of schedule. Regular scrum calls were clear and efficient. On budget and ahead of schedule. We will definitely work with them again.
Robert Brown
CEO, Options Away LLC – Chicago, US.