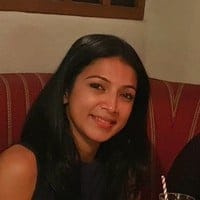 By
Sheelu George
October 11, 2019
18 min read
10 Secrets to increase customer base for your E-commerce store
We are into an era where growth hacking is spreading like a fire in the market and a new startup is instigated every day. Therefore, every business irrespective of its size aims to gain new customers. The focus is mainly to expand their reach and sales by crucially considering the brand value and customer loyalty and retention.
Customers are a lifeline for businesses. Therefore, it is mandatory to generate leads while keeping the existing customer base. Some of the interesting customer retention stats in support of the above statement are as follows:
– As per the research by Brain & Company, there is an increase of 25% profit with a 5% increase in customer retention.
– According to Small Business Trends, existing customers contribute to 65% of a company's business.
Since lead generation is an integral part of a business, the question still remains the same,
how can we increase the customer base?
This blog addresses your queries regarding how you can increase your e-commerce customer base. It comprises of the following tips:
Target Your Existing Customers
Acquire Trust
Prioritize Excellent Customer Service
Maintain an Open Discussion with Opinions and Feedbacks.
Out of the Box Offers for the Customers
Personalize in Real-Time
Incorporate Product Videos
Social Media Engagement
Free Newsletters
Informative Content on your Website
Target Your Existing Customers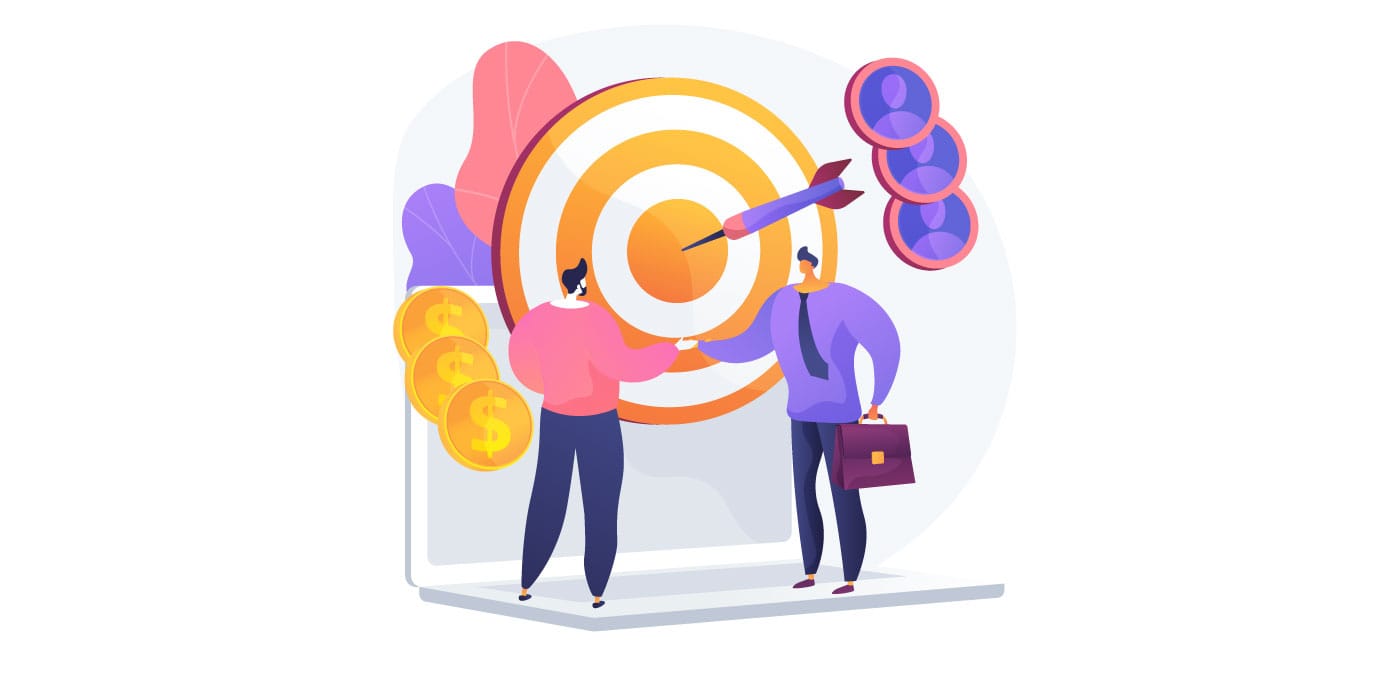 Let it be straight. You are reading this blog because you want to increase your customer base and increase your online sales. But to increase online sales, you require analyzing the needs of your target market and their requirements.
I am sure you have started with a buyer's persona. If not, then it's high time!
A buyer's persona helps in identifying the target consumer based on their likes, dislikes, income, demographics, personal details, and much other information. The more information on your buyer persona, the more the accuracy of targeting customers.
For example, you own an online store dealing with home decor. If your target customer is a working mother looking for a couch, you can have personalized advertising and marketing of your services. The content can bring a feel of personalized service. The pain point of your customer could be the oversized delivery of goods or maybe the price. If you know who your customer is and what are their requirements, you can easily market your service to that persona.
Ikea is the largest furniture retailer dealing in designing and ready-to-assemble furniture, kitchen appliances, and home accessories.  They have designed a buyer persona for their marketing purpose as shown below.
Acquire Trust
When you shop through an online store, what is the first thing that comes to your mind?
The first thing that comes to our mind is whether the website is trustworthy or not.
As shown, the green padlock simply represents the encryption of traffic to and from the website. The credit card details that you enter are safe and no one else can read them.
One of the major concerns for online shoppers is cybersecurity. Over the years, people have been the victims of credit card fraud. Therefore, e-commerce store owners should prioritize and make adjustments to prove their originality and authenticity.
One of the common ways is to proudly display the security badges that your website is accorded with.
Consumers often abandon shopping carts due to payment-related issues. They can't trust their credit card information on the website. Here the role of the trust badge comes into the picture. A website with a trust badge guarantees the authenticity of that page and ensures the visitors about the information they share is collected through a third-party service provider.
Note: Avoid using trust badges all over your website unnecessarily. Use only when your e-commerce store can correlate these companies.
The trust seal companies that decide to put their badges on your website are actually confirming the business of being authentic and secure. Therefore, limiting the usage of trust badges to the services relevant to your website is recommended.
There is no doubt that your brand appears more trustworthy to your consumers with the usage of trust seals but using it with relevant services to your e-commerce website is ideal.
Prioritize Excellent Customer Service
Every customer for your business is important whether he seeks support for the first product or the one seeking support for the 10th product. As per a popular saying, "The purpose of a business is to create a customer who creates another customer," proves how important each of your customers is for your online business.
Your job is to treat them as if your entire world revolves around them. It is mandatory to take swift and appropriate actions for every query they pose. A happy and satisfied customer is likely to publicize your brand and therefore, leads to increased sales. You can use CRM software for tracking previous customer communication.
Maintain an Open Discussion with Opinions and Feedbacks
Welcome reviews and feedbacks from your visitors. You can request to complete a short survey of your business before leaving the website. You can also highlight their responses on the website with their online and offline experiences. You can carry out research based on the industry and measure customer satisfaction and experience for your business.
You can ask them to post reviews of the products they have been using and request them to post a pic of your product with them. This increases the trust in your brand. You can provide a platform to your potential customers where they can live chat with new customers and guide them.
Out of the Box Offers for the Customers
Offering customers what your competitors haven't thought of is one of the best practices you can adopt for increasing your customer base. Whether they are services, features, resources, products, your customers will definitely place value on them. Acquiring your competitor's customers is a game where you need to grab their attention and interest and make them sure that their investment with your business is worth each of their pennies.
Your online store isn't the only store offering products. There are millions of online stores offering the same products at the same prices and might be of the same or superior quality. Your aim is to outshine and rise above in this pool of e-commerce stores.
Personalize in Real-Time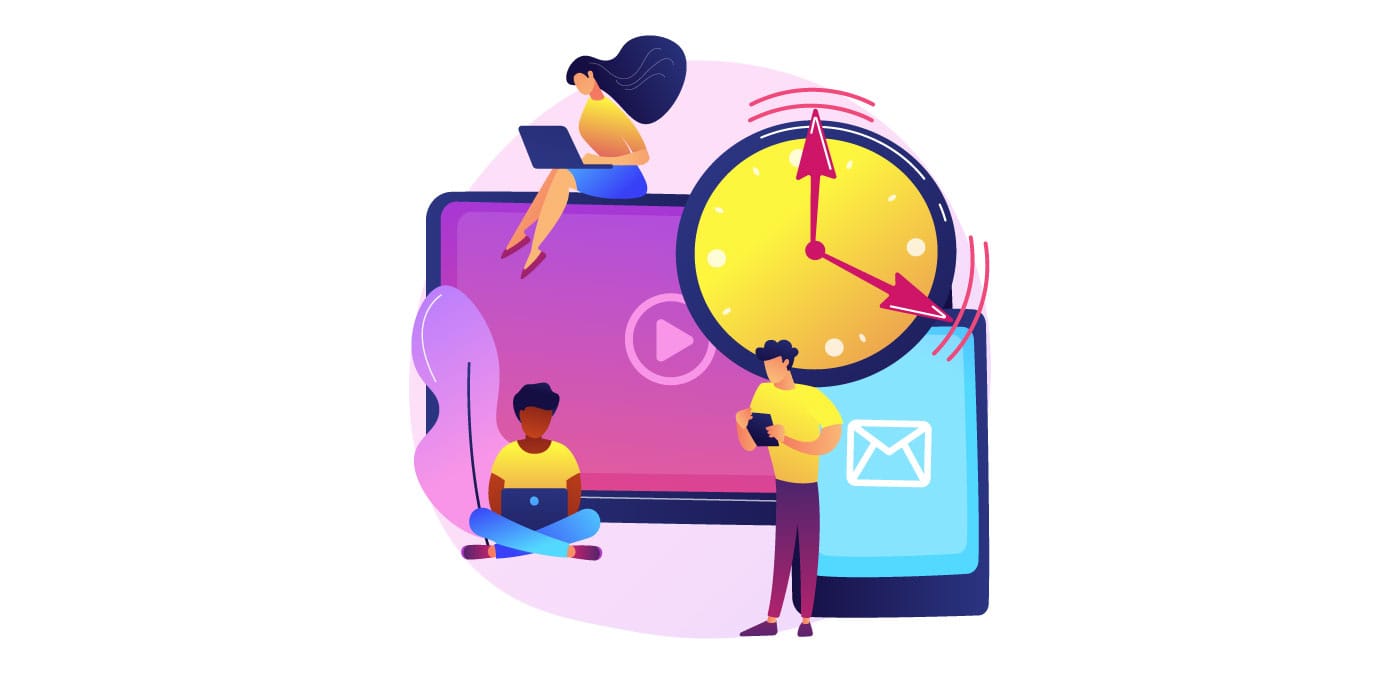 When can you offer a more personalized service to your customers?
This is possible only if you have deeply analyzed the customer's requirements.
Providing a personalized experience has become the buzz around the tech market. With a deep understanding of what our customers' needs are, you can bring better and clear insight into your audience and thus, allow you to provide a coordinated and matched service to your customers.
As a salesperson collects all the information through interaction with the customers, your website becomes a medium to gather information through the customers via their behaviors and the actions they take on your website. Thus, creating an ever-lasting impression and converting leads is where your website plays an important role.
Since you have a good understanding of your target audience, you can easily tweak your responses, engage your customers, and instruct them on the products available and relevant to the individual customer.
Therefore, real-time personalization drives sales for your e-commerce store by increasing brand awareness, generating qualified leads, nurturing relations, and closing the deals. Optimizing communication in today's era with more personalization creates brand loyalty and engagement.
Incorporate Product Videos
As per a biteable, 6 out of 10 people would rather watch online videos and 72% of people prefer videos to learn about a product. Lisa Lubin has truly quoted, "Video informs and entertains people, and good or bad, most people prefer watching a video over reading a page of text.
Product videos are an easy way to improve the conversion rate. Though creating videos for all the products isn't possible for some retailers, videos for top-selling, expensive, and higher revenue margin products should be created.
The different types of videos you can incorporate concerning the products are explainer videos, demo, how-to, and testimonials.
Another way of incorporating videos apart from Youtube and website is in emails that drive click-through rates.
Social Media Engagement
Whether the launch of a new product or running a new campaign or just creating new content, make sure whatever you instigate are shared on all the social media platforms you are active in. Social media is one of the easiest ways to grow your customer base. It is used to provide value to your customers and publicize your brand through them.
Free Newsletters
Free newsletters are the best ways to keep your potential customers updated with the relevant information. If you offer them free newsletters, they feel that you are willing to nurture them with information concerning their interests. Good content will always attract your customers and trigger them to know more about your business.
Informative Content on your Website
Informative content that nurtures your visitors and potential clients always pave the way for attracting new consumers. A fresh and clean content through blogs, whitepapers, infographics, takeaways, news, and so on should be published within regular intervals. It helps in making your website searchable in search engines.
Wrapping Up
Putting it straight, if you expect a large customer base you have to give them the reason to come to your online store. This is possible when you will invest time and research on market trends, customer behavior, expectations, and pain points. You need to have some unique characteristics to grab the attention of the consumers out there.
Author Bio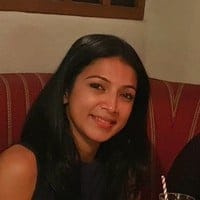 Sheelu George is a Senior Business Analyst at Fortunesoft IT Innovations. A technology enthusiast and a strong believer in end-to-end software product engineering, agile & devOps.