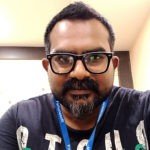 By
Jeevan Babu
January 13, 2020
10 min read
Are you looking to increase your e-Store sales?
eCommerce is tremendously growing annually. As per a study, it is forecasted that global eCommerce sales will be increasing by 19% in 2020 showing the growth in digital buyers. The graph below depicts the retail eCommerce sales worldwide from 2017-2023 by eMarketer.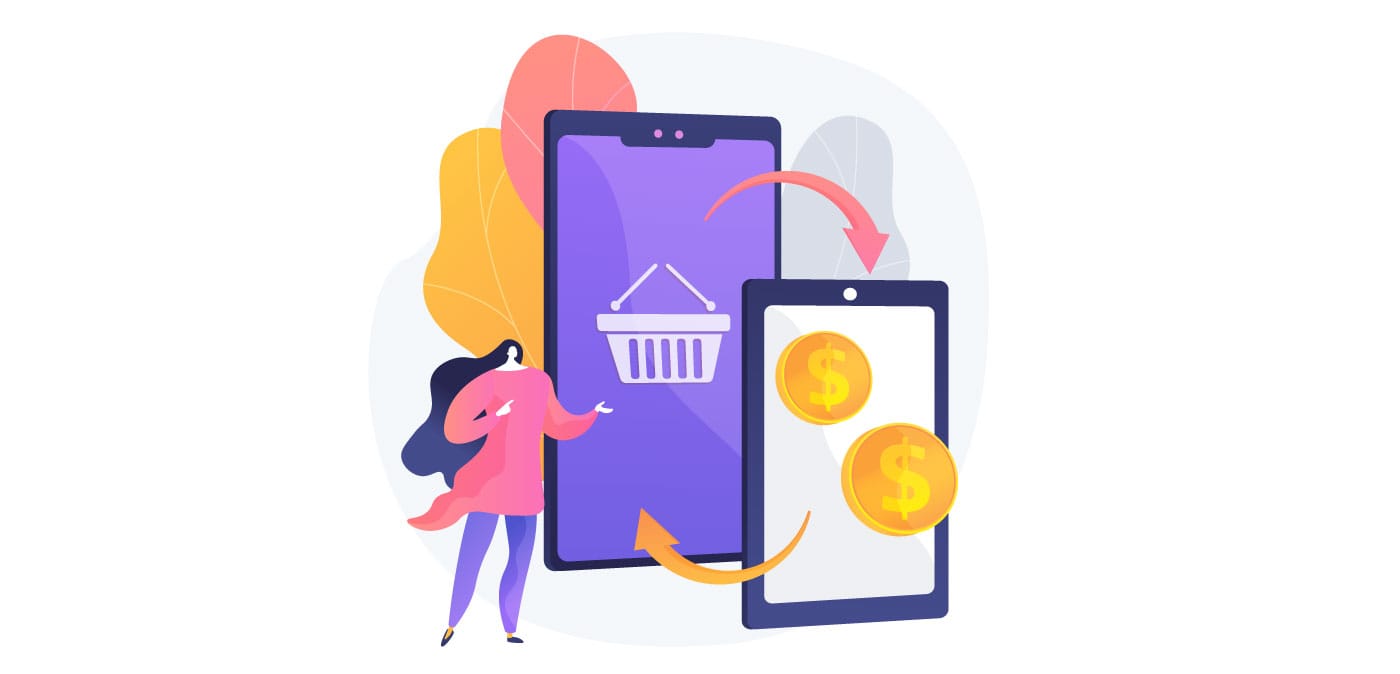 In spite of such a bright future for the eCommerce clan, the conversion rates on the eCommerce websites are yet to reach the defined goals. The online shopping cart abandonment rate globally for 2019 is 69.57%. 
With these statistics, it is clear that the retailers are in a continuous quest to reduce shopping cart abandonment rates and improve conversions. Out of multiple options to reduce cart abandonments, optimizing online payment is being accepted on a broader spectrum. 
Let us walk through the various payment optimization techniques to increase online sales for your eCommerce store.
Simple & Seamless Payments
Lengthy and complicated payment process acts as a repellent for the customers and results in shopping cart abandonment by 23% of people. It is essential to have a simple payment process that would drive more conversion rates.
To simplify your payments you can do the following:
One-click payments
In one-click payments, customers are required to enter their payment details only once. This sensitive data is stored securely with PCI certified Payment Service Provider (PSP). For use on the site, this information is tokenized thus providing customers secure, hassle-free, one-click payments.
Security optimization for fraudulent transactions
One of the crucial factors to increase the conversion rates and profits is how secure your payment systems are. Working with multiple forms of risk management, merchants are trying to put a stop to fraudulent transactions. But, sometimes a conservative system that undergoes multiple security checks is often abandoned by users. Thus, this causes a loss in revenue as customers don't complete the checkout process due to tight security.
Payment optimization for mobile
As mobile commerce is escalating, optimizing the payment page has become vital. When it comes to larger payments, consumers are more comfortable to spend it on larger devices. Therefore, the merchant's responsibility is to offer a dedicated interface for every type of device available to simplify consumers' life while going through the payment process.
A/B Testing
The importance of A/B testing comes into the picture when you have to figure out the most effective element. It will help in determining the sections that are resulting in losing the customers and the sections that are very effective. You can check this by using different versions of the same page to a variety of customers and check which elements can further be incorporated and which needs to be optimized further.
Avoid valid transactions decline
There are multiple reasons for the declination of a valid transaction. A decline indicates that the customer's bank has not validated the transaction and therefore refused the request. A response code often helps you in getting an answer for the decline. But, the specific reason can be confirmed and outlined only by the customer's bank. In order to avoid a decline in valid transactions, the following processes can opt:
PCI DSS secure payment service provider
The highest level of security against fraudulent transactions is offered by PCI DSS standards implemented by PSP's. Implementing them also invites the decreasing volume of false-positives. The term false-positive is used when people leave the checkout process due to tight-security and gradually abandon their carts. PCI DSS secured payments will reduce such transaction decline by false positives. Further, they are capable of integrating advanced security systems implementing the big data-based transaction analysis for fraud combat. PSPs hold the responsibility to analyze the historical data and trends for increasing the predictive capabilities for identifying optimized fraudulent activities.
Omni-channel Payment Solution
Have you ever thought of a solution where both online and offline stores would complement each other?
The omnichannel retailer provides such a shopping experience to your shoppers where they select something online, check the product and quality offline i.e., in the brick and mortar stores and then decide to purchase either online, offline, or through a mobile device in the shop itself.
Such kind of shopping experience provides a higher conversion rate. Few things before you go for Omnichannel:
Simple and secure shopping should be the prime focus through any payment channel.
Multiple payment options should be available and accepted from all these channels.
A single payment service provider if provides all these payment methods, customers will trust your eCommerce store and thus there will be high-level satisfaction and retention leading to conversions.
Some advantages of omnichannel payment solution are as follows:
A seamless customer experience
Flexibility in switching between channels
Reduces workload
Optimal resource allocation
Secure and seamless payment process offered by PSPs for creating an omnichannel payment
In a nutshell
To improve eCommerce store sales, all you need to do is optimize your online payment process and increase conversions. The three main steps mentioned above- simple and seamless payments, avoiding declination of valid transactions, and omnichannel payment solutions are to be followed to bring up the sales in your e-stores. You can consult a leading eCommerce development company to help you with this process.
Author Bio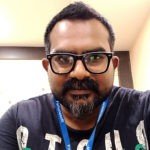 Jeevan Babu is a technology enthusiast and strong believer in agile product development. He is a Senior Project Manager at Fortunesoft IT Innovations - a leading custom software development company. A Computer Engineer by education and a technology adherent by passion. His interest in computers & the internet has made him a self-proclaimed geek.