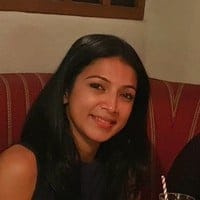 By
Sheelu George
January 16, 2020
15 min read
11 Signs that you need to upgrade your E-commerce website
If you are here, reading this article, then somewhere you know that your website is not doing well in the market and you need a solution for that.
It's true you have invested a lot of money and time, you have labored to select colors, layouts, photos, content, and spend a lot of time slogging books and webpages to get the best for your website. But even after taking so much of pain to give your website that competitive edge in the eCommerce market, your conversion rates are low with the overall ROI.
Redesigning your website is a hard nut to crack. If your site has shown only depreciation of your online business, it is clear that you are long overdue for an upgrade. Any eCommerce business lands into this competition only to make money and anything that acts as a barrier is needed to be fixed.
All you need is to identify all those problems that are stopping the site conversions. This blog helps you to prepare a checklist of all the problems that you face on your website that indicates towards an immediate upgrade:
Bounce Rate is High
Longer Loading Times
Lacking Basic on-page SEO
Lack of Freshness in the Content
It's not Secured Without HTTPS
Mobile Device Optimization is Poor
Complex Navigation
Your Website has Dead Links
No Brand Relevance
Ineffective CTA
Lot of Troubleshooting
Let us dive into the details.
Bounce Rate is high
Poor user-experience results in high bounce rates on your website. If a visitor finds it difficult to navigate on your site, he will prefer to give up. Bounce rates are the percentage of visitors who visit a single page throughout their stay on your website and later give up. 
Thus, if the user has a negative impression while navigating your website, he or she is likely to give up your website increasing the bounce rates.
Longer Loading Time
If your site has a habit to make your visitors wait, you need to update it immediately. A visitor will lose his patience if the site doesn't load within three seconds further leading to abandonment. The website load time directly affects the conversion rates. To test the speed of the site, use tools like PageSpeed Insights , Pingdom or Gtmetrix.
Lacking Basic on-page SEO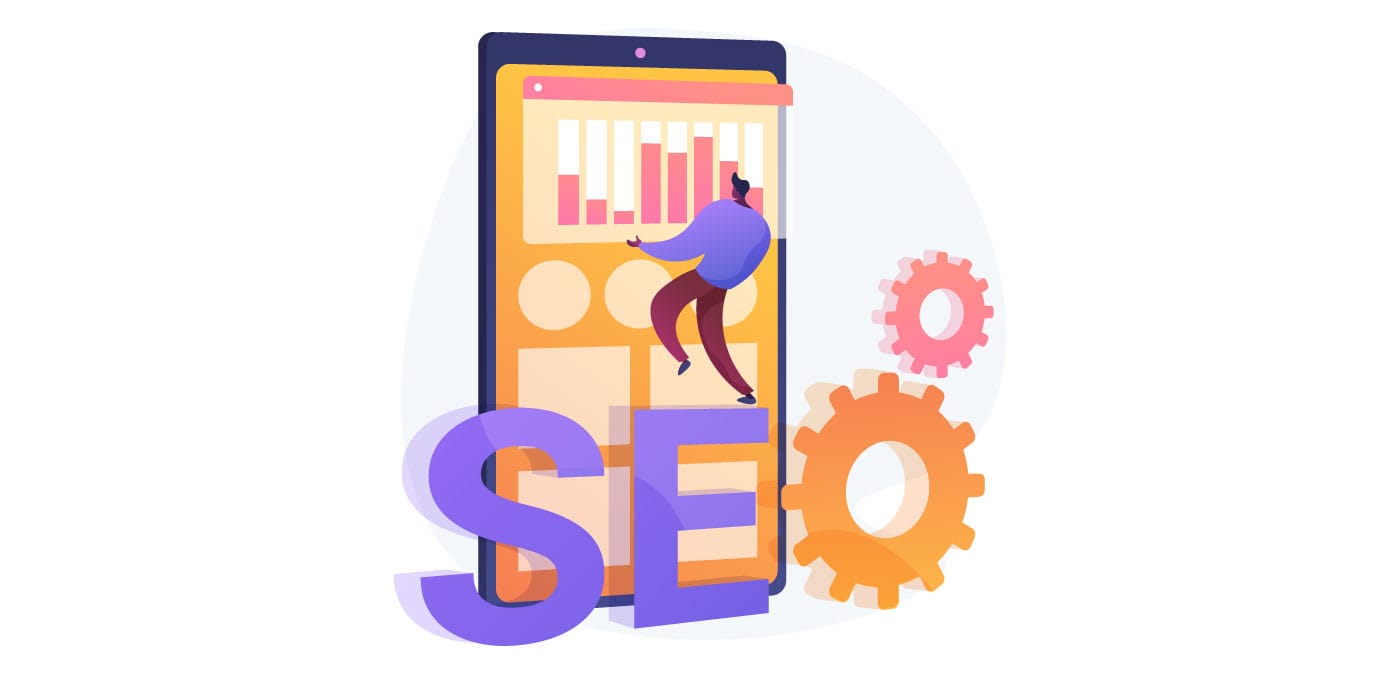 On-page search engine optimization is necessary to rank your website on Google, Bing, and other search engines for relevant keywords. These keywords should be relevant to your business's brand name. 
Some points to remember:
Every page should have unique Meta descriptions
The URL of the page with relevant keywords
Internal linking to other pages
Images with alt text attribute and optimized file names.
H1 tag on each page consisting the page's title tag
Lack of freshness in the content
Your website has a lot of struggle in retaining and attracting customers if the content freshness is lacking. A study revealed the importance of creating 16 new pages of content per month attracting three times more amount of traffic. Fresh content results in:
Better exposure in search results
The overall quality of the website
Compelling
Leverage these benefits by updating your website with 3-4 new pages with content of high-quality per week. 
It's not Secured Without HTTPS
Security breaches are on high making visitors more cautious. If a visitor feels insecure on your website, he/she might leave the website immediately to ensure their personal information isn't leaked. 
HTTPS or Hypertext Transfer Protocol Secure is an encrypted network communication protocol scrambling data transmitting to and from your website. This enables your website to prevent unauthorized users. A secure padlock icon can be seen when you use HTTPS for your website in the Chrome browser.
Mobile Device Optimization is Poor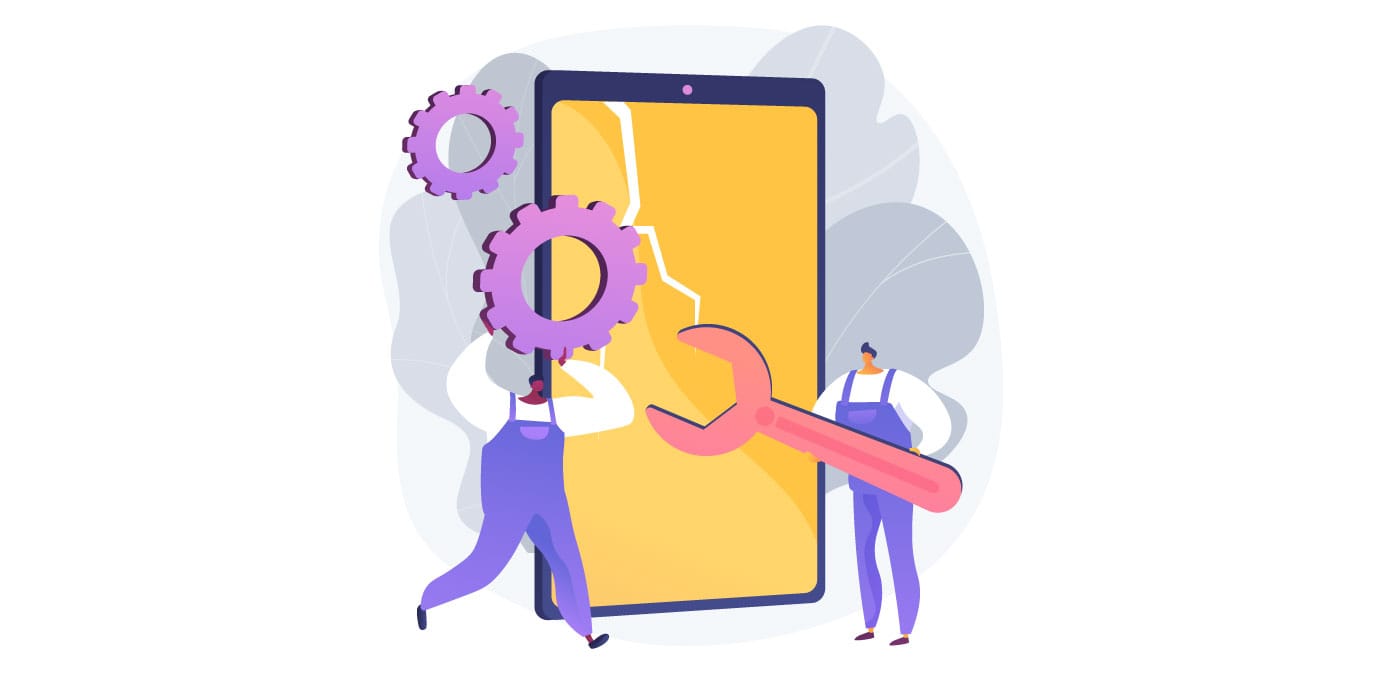 As per study, 80% of the users use a mobile to search the internet and 40% of online transactions are carried out on mobile. These figures show how important it is for your website to function on mobile devices.
In order to make your website compatible with mobile devices, a responsive design can be thought of. As per the statistics, almost 50% of the websites have already opted for a responsive design that would work on all mobile devices. Responsive design aims in achieving a dynamic layout by using proportional units of measurement, rather than fixed. This will help the design to adapt to any device it is viewed.
Complex Navigation
Every aspect of your website's performance, right from search rankings and bounce rates to conversions and user satisfaction, complex navigation will hamper them. A visitor on visiting your website should easily locate the content he/she came for. If it is confusing and difficult, visitors won't waste their time on your website and won't be interested in your business.
To check the navigation of your website, simply step in your customer's shoes and try to search the content you want to. Check the navigation links by clicking on to them. If you aren't able to find out within a few clicks the content you are searching for, you need an immediate upgrade to improve the navigation of your website.
Your Website has Dead Links
Broken links or dead links repel the user from your website resulting into poor user-experience. Broken links don't redirect the user to the intended page when clicked. They are redirected to the 404 error page that motivates the user to leave the website. Check all the broken links of your website at brokenlinkcheck.com. Once you figure these dead links, you can either target them and remove or simply insert the correct URL.
No Brand Relevance
Check the logo, header, font, formatting`, every element of your website whether they are relevant to your brand. If they aren't matching your website, visitors won't take a minute to forget your business and what it offers.
Upgrading your website with an all-new brand-focused design will create a unique identity for your business. Your brand elements help your visitors to get associated with your business.
Ineffective CTA
CTA or Call-to-Action is an indicator provided to the users to take the next necessary step to get engaged with your business. Therefore, monitoring the CTA's performance is essential to check whether it needs any kind of adjustment. You need to check the users clicking on the CTA termed as CTR i.e., Click Through Rate. Through this you can check how compelling your CTA is to grab the attention of your user. If the CTR is as low as 3% then update your CTA through experimenting the best one for your website and business.
Lot of Troubleshooting
Start looking for a new hosting option, Content Management System (CMS), shopping cart programs, might be the entire framework if you are spending half of your time fixing the technical aspects of your site. 
A lot of troubleshooting is exhaustive. Looking into the error messages and wondering why the feature isn't supporting your work is frustrating. Another important characteristic is the scalability of your site, if you haven't thought of it as a priority. This will be a problem when the company and business is growing but your website isn't capable enough to hold that growth.
In a Nutshell
Since websites are considered to be a powerful marketing tool to establish a connection between your business and audience, updating websites regularly is a must. This is necessary for your online presence as it creates an everlasting impression on the visitors directly affecting your business. You may take help of a professional eCommerce web developer or an eCommerce web development company for the same.
Author Bio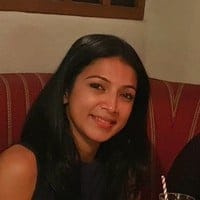 Sheelu George is a Senior Business Analyst at Fortunesoft IT Innovations.A technology enthusiast and a strong believer in end-to-end software product engineering, agile & devOps.