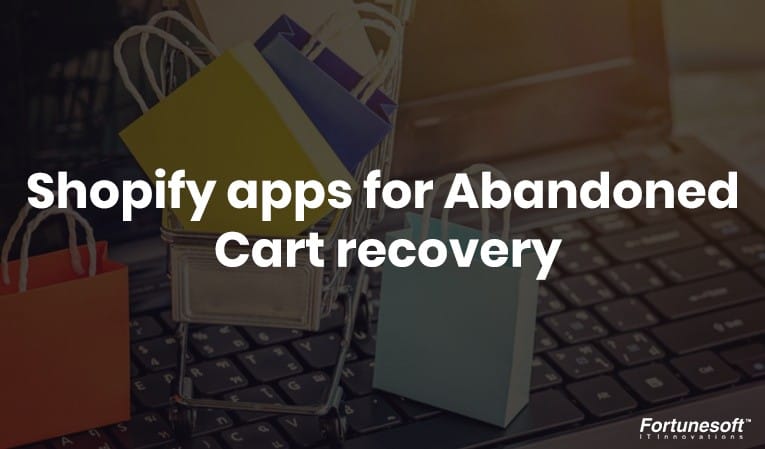 Do you know why people abandon their shopping carts? Some of the common reasons are listed below: Hidden costsForced to create an accountSlow checkout processWebsite errors/crashesDelayed shipping processUnfavorable return policyTrust...
January 10, 2020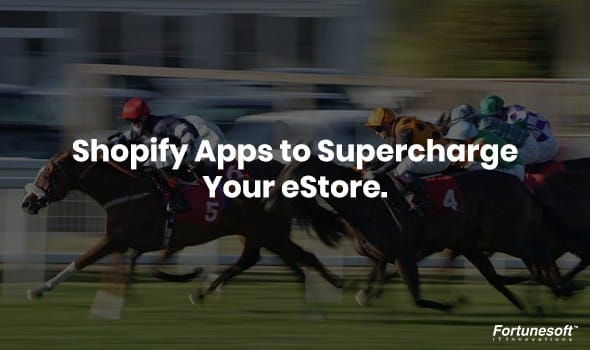 You have an eCommerce website and you wish to have exceptional growth in business. While making an eCommerce website, initially you have overlooked the potential improvements like customization, integrations, and...
January 6, 2020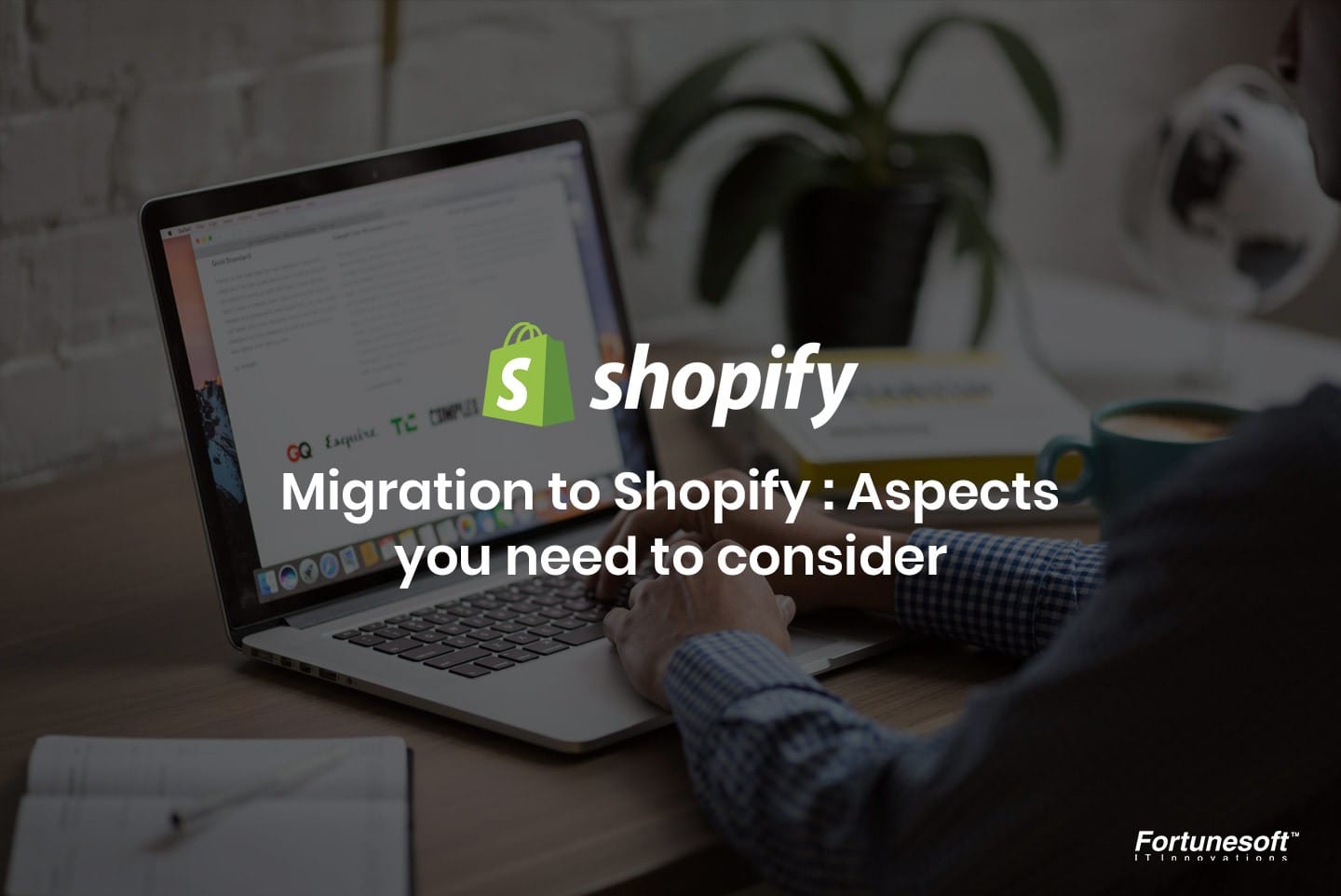 The present-day business world is constantly growing and dictates the new rules of business every day. It's a duty of online vendors to stay updated and competitive with the times....
April 29, 2019