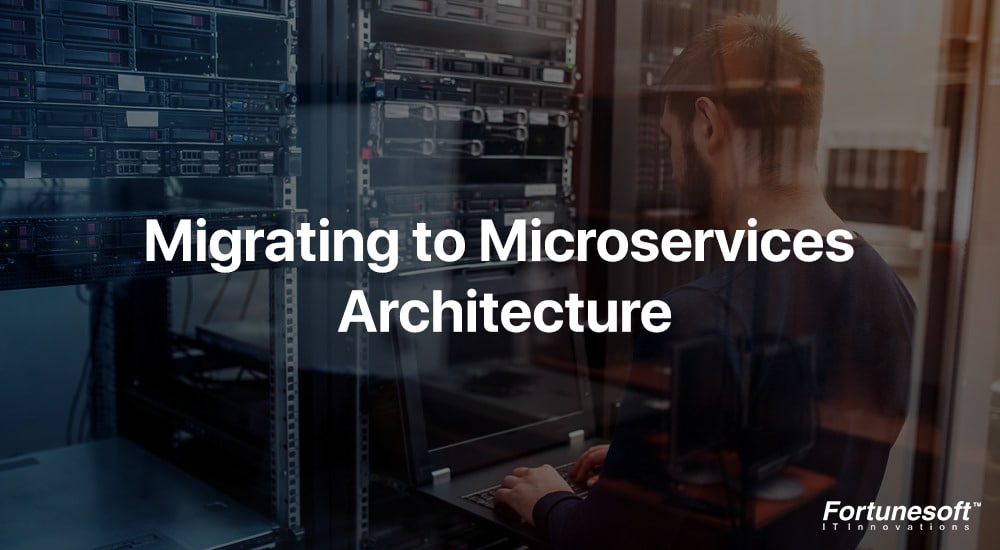 he migration from a monolithic application to a microservice architecture itself is heroic. If you aim to scale up the operation and speed while escaping high costs, then migration to microservices...
February 13, 2020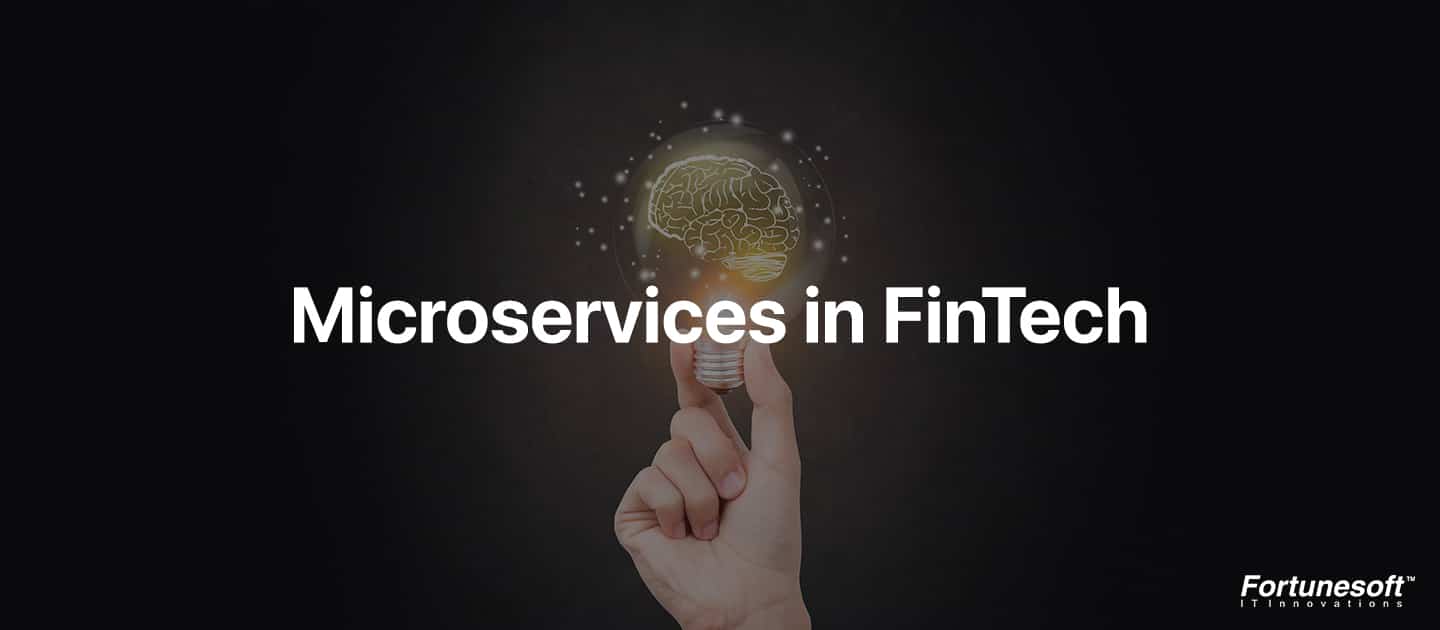 With the tremendous modernization of the digital era, FinTech companies are also rationalizing. To pace with the trends, their demands are dramatically increasing. Strategizing the business process to fulfill these...
February 11, 2020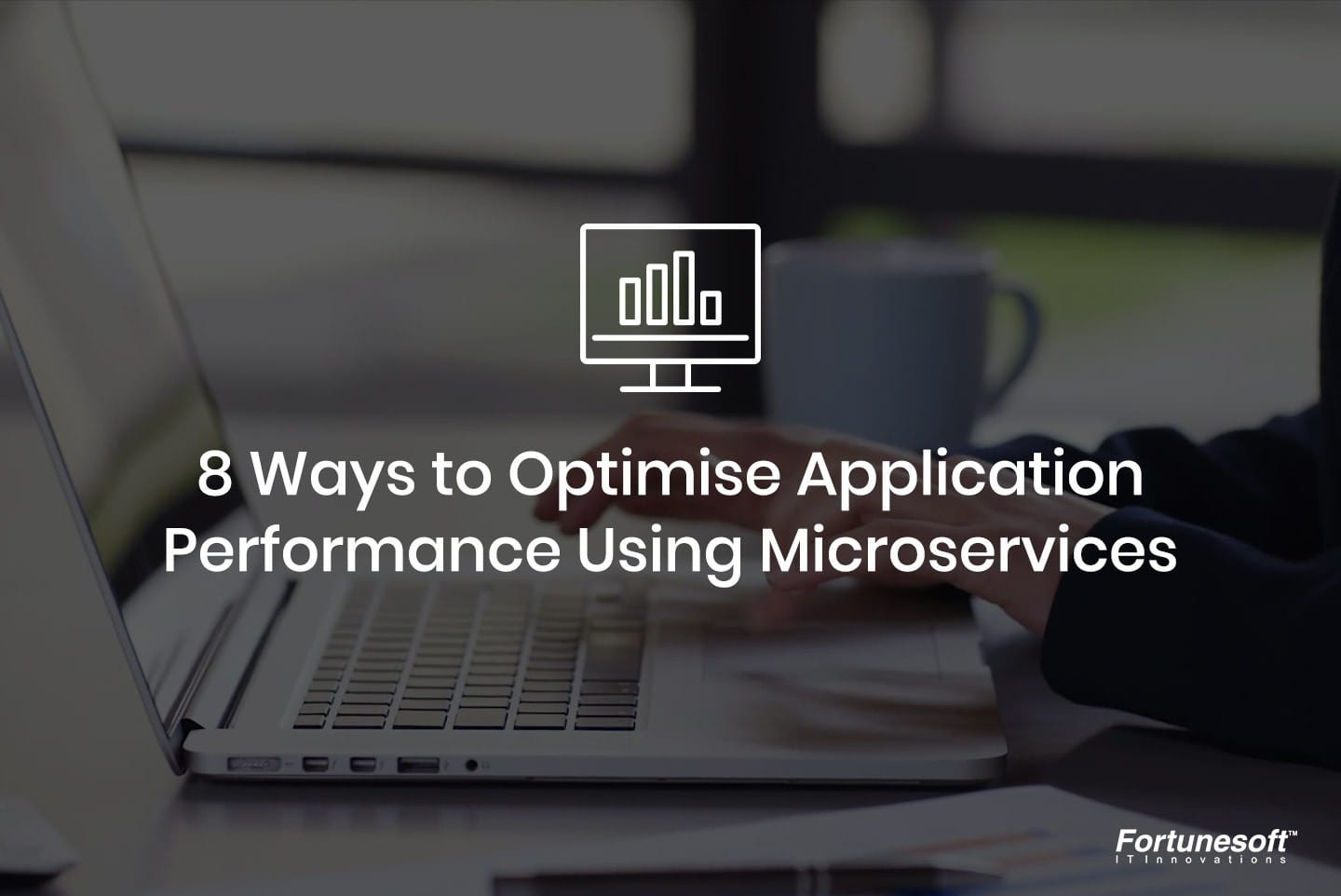 There is an undeniable demand for Microservices these days. Now every software community, application groups, and business units focus on faster functionality rollouts, more frequent updates, and capability for development...
April 29, 2019