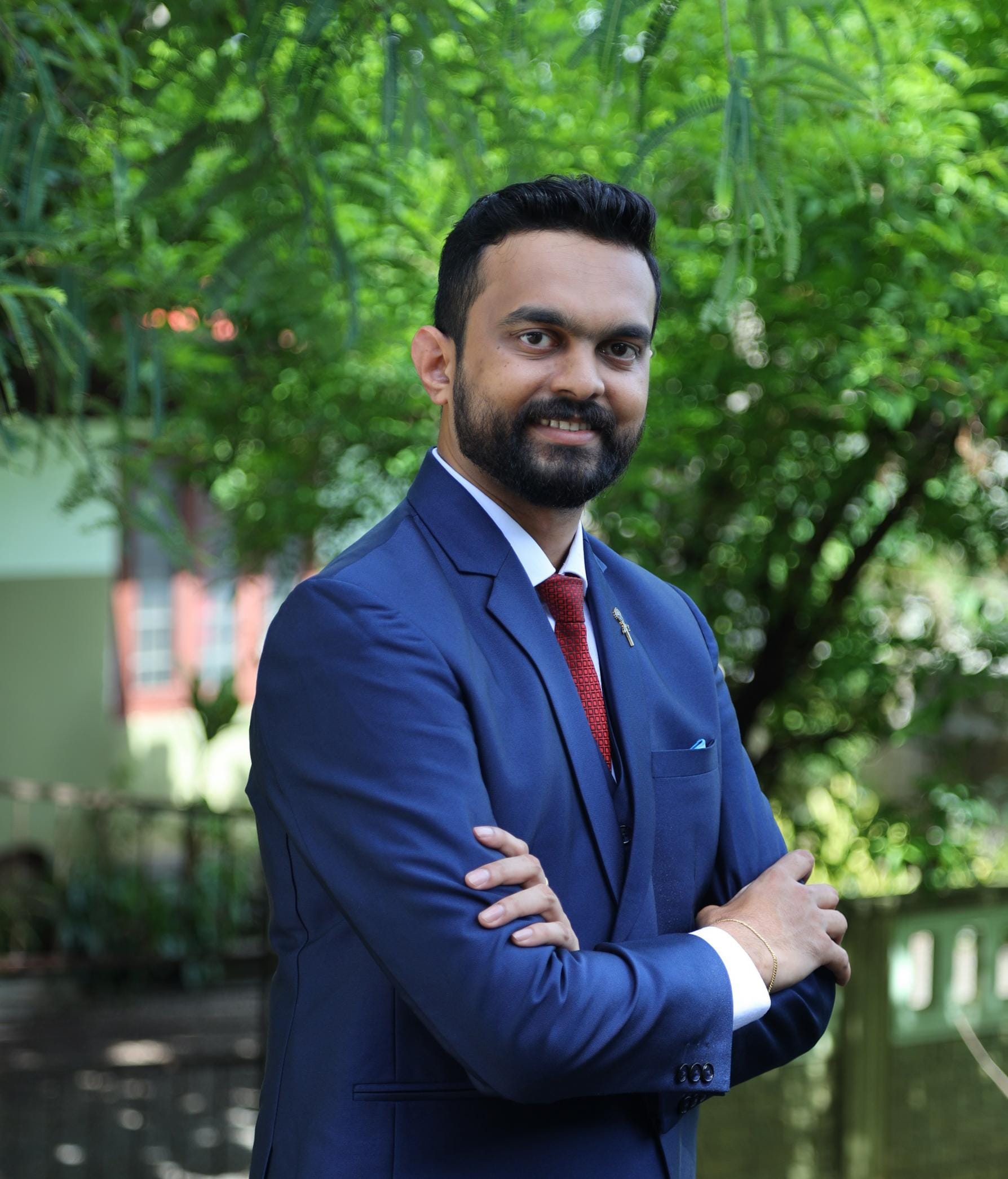 By
Jophin
October 18, 2023
3 min read
Top 10 Fintech Companies by Market Valuation
Over the past few years, we have seen the term "FinTech" everywhere, as it revolutionizes the digital world with its dominating beneficial factors. If you are new to this field and unaware of what fintech is, then allow us to explain. Fintech is a short form of financial technology that refers to the innovative application of technology to enhance financial services.  
Fintech encompasses a diverse range of solutions that leverage cutting-edge software, artificial intelligence, blockchain, and mobile applications to reshape how we manage, invest, and transact money. From mobile payment systems to crypto exchanges, fintech disrupts traditional financial models. This makes financial services more accessible, efficient, and user-friendly. The companies which provide fintech services to the end customers are denoted as fintech companies. 
Startups who desire to embrace the fintech industry must know about the top fintech companies in the world. Knowing them will help you to decide on a suitable fintech business model before investing in fintech software development services. Currently, the global marketplace is flooded with several fintech companies. However, only a few are the best fintech companies that provide reliable services.  
In this article, you will discover the top 10 fintech companies in the world based on their market value, reputation, and ROI. Before exploring the best fintech companies, let us see a quick overview of… 
What does a Fintech company exactly mean? 
A fintech (financial technology) company is an entity that employs cutting-edge technology to offer innovative financial products and services to users. These companies leverage data analytics, artificial intelligence, and other digital tools to streamline various aspects of finance.  
A financial technology company offers a diverse range of services, including online banking, digital payments, investment platforms, and insurtech.  
The primary goal of fintech companies is to enhance the efficiency, accessibility, and affordability of financial services. By embracing technological advancements, fintech companies cater to a broad audience.  
In addition, these companies provide solutions that are more agile, customer-centric, and adaptable to the growing needs of consumers. Currently, fintech companies continue to evolve rapidly with new business models in various sectors. Such as lending and credit, payments, blockchain, wealth tech, challenger banks, cryptocurrency, BNPL, insureTech, and more.  
Fintech companies play a pivotal role in today's digital age. Also, these companies are making millions by offering outstanding financial solutions to businesses and individuals. That is why many emerging startups prefer the first-class fintech software development service for creating a robust fintech product or app for their business. 
Biggest 10 Fintech companies in the world
Fintech has undergone significant transformation which evolved beyond basic services like credit cards, digital banking, debit cards, and ATMs. Early fintech companies focused on improving access to financial services, but recent fintech firms have gone further. Crowdfunding, peer-to-peer lending, and asset management are among the innovative use cases of fintech in recent years.  
In 2023, the global fintech landscape boasts over 25000 financial technology companies, with new projects emerging constantly. For aspiring entrepreneurs and startups entering the fintech space, exploring the top fintech companies in the world is crucial for insights and inspiration.  
Here is the list of the 10 biggest fintech companies in the world that you need to know. 
Stripe 

 

Ant Group 

 

PayPal 

 

Robinhood 

 

Visa

 

Chime 

 

Mastercard

 

Klarna 

 

Cash app 

 

Revolut

 
Now, let us look at these fintech companies briefly. 
1. Stripe
Stripe is a pioneer in the online payment world and the current valuation is $50 billion. It is a prominent financial technology company in the industry and has redefined online payment processing. This fintech company was founded by Irish brothers Patrick and John Collison in 2010. It is located in San Fransisco, California, United States. Moreover, this company offers reliable payment-processing software and Application Programming Interfaces (APIs) for e-commerce websites and mobile apps. 

Stripe holds a massive user base with almost 2 million active customers worldwide. Furthermore, around 3 million websites utilize Stripe for payment processing. Some of the reputed companies, such as Sony, Amazon, Instacart, Shopify, and more use Stripe for online payment processing.   
Stripe offers a suite of tools that empower businesses of all sizes and enterprises to seamlessly handle transactions on the Internet. Its robust technology and user-friendliness have made it a preferred choice for e-commerce and digital businesses globally. In addition, Stripe has ideal products for their end customers, such as payments, billing, checkout, invoicing, terminal, radar, financial connections, and more.
2. Ant Group
Ant Group is a Chinese tech behemoth, and the valuation of this organization is more than $78 billion which is a notable factor. Ant Group was formerly known as Ant Financial, and this company has its headquarters in Hangzhou, China. As per Wikipedia, Alipay was rebranded as Ant Group Services in October 2014, and the company changed its name to Ant Group Co., Ltd in July 2020. However, Alipay was founded in 2004 as a third-party mobile and online payment platform.  

Ant Group has become a titan in the world of financial technologies. Originating from the Alibaba Group, Ant Group has disrupted traditional financial services with offerings like Alipay. This Chinese giant financial technology company provides a diverse range of services, including payments, lending, and wealth management. This makes them a global leader in the fintech space.
3.PayPal
PayPal is the most prominent digital wallet application in the world and revolutionizing digital transactions. Like Stripe, PayPal has been a pioneer in digital payments. This online payment application was founded by some technology entrepreneurs Peter Thiel, Max Levchin, Ken Howery, Luke Nosek, and Yu Pan in late 1998. Many small businesses, enterprises, gaming companies, and tech giant organizations are utilizing PayPal for mobile and online payment transactions.   

From its inception as a secure way to make online transactions, PayPal has evolved into a multifaceted platform, facilitating money transfers, online payments, and even cryptocurrency transactions in the supported countries.
4. Robinhood 
Robinhood is a well-established and leading stock exchange platform that comes with ultimate features for trading stocks and crypto assets. It is an American-based financial service company which is headquartered in Menlo Park, California, and was founded in 2015 by Vladimir Tenev and Baiju Bhatt. They burst onto the fintech sector with a mission to democratize finance by making stock trading accessible to all individuals.  

Robinhood offers commission-free trade, exchange-traded funds, and crypto trading options with a user-friendly interface. This helped Robinhood to attract a new generation of retail investors and become a top player in the trading industry as well as the fintech sector.
5. Visa
Visa is a renowned financial technology company that earned the finest name for empowering businesses and individuals to facilitate global electronic payments. Besides, Visa is recognized as one of the most invaluable fintech companies in the global marketplace. It helps individuals and other business owners to facilitate electronic funds transfers through Visa-branded credit cards, debit cards, and prepaid cards. 
As a global leader in payment technology, Visa plays a pivotal role in enabling secure and efficient electronic payments worldwide. Its extensive network connects consumers, businesses, and financial institutions to perform seamless transactions on a global scale.
6. Chime 
Chime is an ideal fintech company revolutionizing traditional banking with its digital-first approach. This firm prioritizes user experience and financial accessibility. With a fee-free structure and innovative features like early direct deposit, it has attracted a significant user base who seeks a modern and customer-centric alternative to traditional banks.  

Chime's user-friendly mobile app empowers customers with convenient tools for saving, spending, and managing their finances. This challenges conventional banking models and contributes to the growing trend of digital banking solutions in the fintech industry.
7. Mastercard 
Mastercard is a global fintech giant, renowned for pioneering payment solutions that transcend traditional boundaries. Moreover, it is a longstanding player in the payments industry that continues to drive innovation in digital payment solutions. From contactless transactions to digital wallets, Mastercard's initiatives contribute to the ongoing evolution of payment technologies.   

As a leading player in the financial technology sector, Mastercard facilitates seamless and secure electronic transactions globally. With a commitment to driving financial inclusion and technological advancements, Mastercard also remains at the forefront of fintech by influencing how individuals and businesses engage in the rapidly evolving digital space.
8. Klarna
Klarna has revolutionized retail finance with its innovative "Buy Now, Pay Later" model. By offering a flexible approach to shopping, Klarna enables consumers to make purchases and pay for them at the time. This company was founded in Sweden by Sebastian Siemiatkowski and Niklas Adalberth in 2005. 
The user-friendliness of Klarna has gained international acclaim and transformed the e-commerce landscape. With strategic partnerships and a commitment to enhancing the customer experience, Klarna has become a key player in the fintech industry. As a result, it reflects the growing popularity of alternative payment methods and reshaping traditional credit models in the digital era.
9. Cash App
Cash App is a product of Square Inc., founded in October 2013. This financial technology company has gained traction for its simplicity in peer-to-peer payments and its additional features, such as setting up direct deposits, customized debit cards, and the ability to buy, sell, or trade stocks and Bitcoin. This app makes financial management more accessible on all mobile platforms, such as IOS and Android. 

10. Revolut
Revolut is a global fintech unicorn, which has disrupted traditional banking with its borderless neo-banking approach. This company is officially located in the UK and offers a comprehensive range of financial services, including currency exchange, cryptocurrency trading, and budgeting tools. Its user-friendly mobile app appeals to a diverse user base and allows seamless finance management.  

The success of Revolut lies in its commitment to innovation and cost-effective solutions. Besides, the rapid expansion underscores its impact on reshaping the modern banking experience. 
These are the biggest 10 fintech companies in the world which are prevailing among startups, enterprises, and individuals.  
The bottom line
The top 10 fintech companies outlined represent the forefront of a financial revolution. From transforming online payments to reshaping digital banking, these companies have redefined the way we engage with financial services. As the fintech industry continues to evolve, you can anticipate seeing an exciting future marked by innovation, accessibility, and the continued blurring of boundaries between finance and technology.  
If you're an entrepreneur or a startup looking to build a next-gen fintech product, you are at the correct destination. Fortunesoft is here to serve you and offer world-class fintech app development services to create a splendid fintech application with fascinating features. We have a team of dedicated fintech developers for crafting a first-class fintech product based on your business needs.  

Author Bio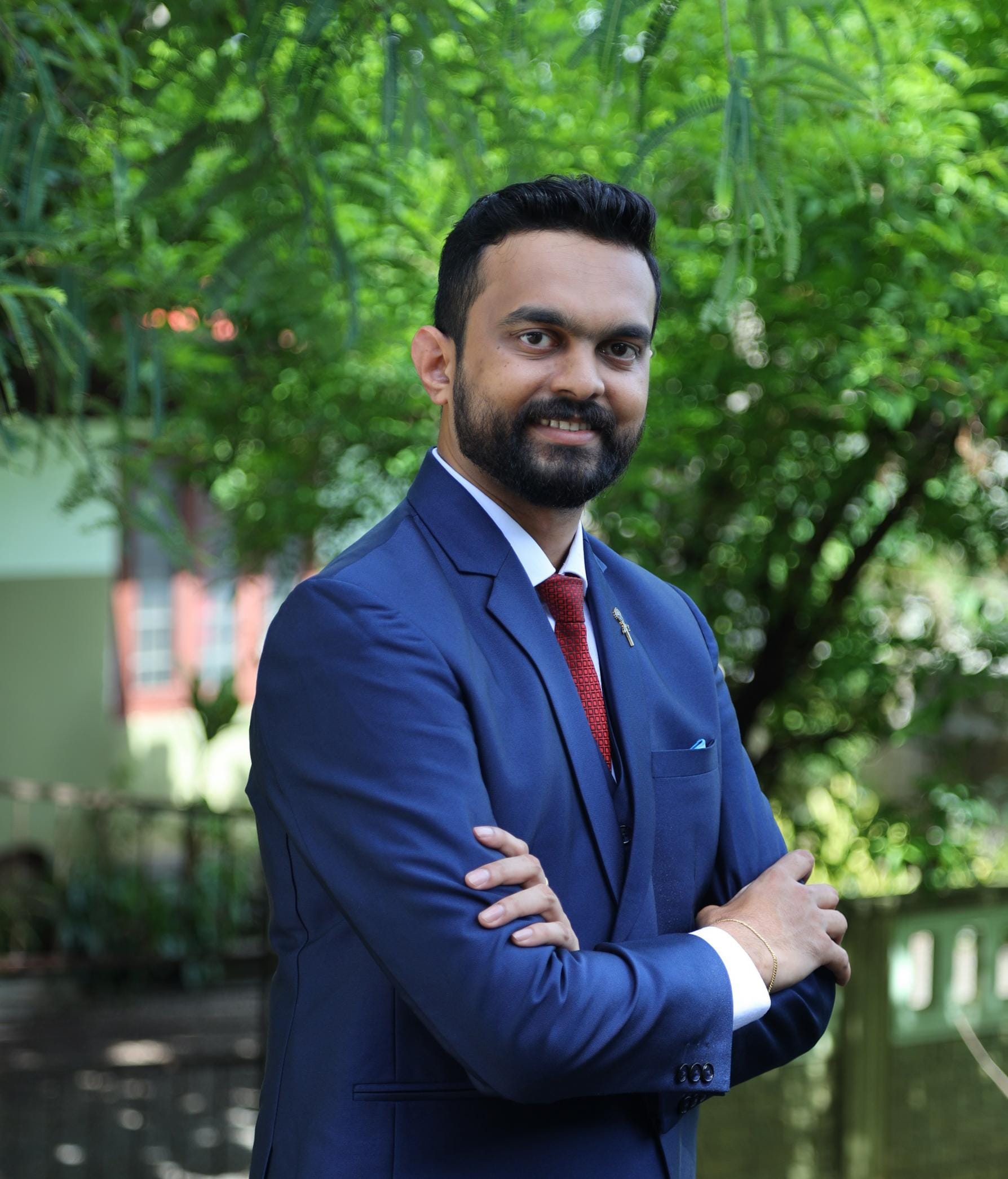 Jophin is a dynamic and accomplished professional with a multifaceted role at Fortunesoft, where he serves as a Project Manager, Technical Architect, and Solution Architect. With a proven track record in the tech industry, Jophin possesses a rare blend of strategic vision and hands-on expertise.