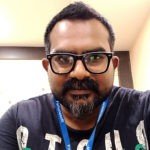 By
Jeevan Babu
November 17, 2020
12 min read
ReactJS- The most favored front-end technology for startups
2020 has witnessed a tremendous technical shift around the globe. This year it was all about the immense growth of web and mobile app development. With the new normal, customers are in need of interactive and intuitive interfaces for an optimal user experience. Thus, startups are looking for digital solutions that empathize well with their target audiences.
Any web and mobile app development starts by planning on the perfect tech stack. The initial requirement to find a perfect match is a tech stack that will address all the requirements for the project. Every web and mobile app has separate performance needs. So, it is mandatory to opt for a tech stack that ensures a smooth development process and later, a seamless user experience.
User-experience is the key to the success and failure of any application. As users are concentrating on a particular technology and intend to use the same, startups need to strive harder to achieve better scalability. There is a frequent need for a capable framework that your web and mobile apps will be developed on, making the decision to select the right framework a tedious task.
For a startup, it is more of a business decision to choose the right framework out of the plethora of frameworks available in the market.
Today, ReactJS is one of the most popular front-end frameworks. Thanks to its capability for creating rich and engaging web apps with minimal coding. One of the biggest reasons ReactJS is preferred over other frameworks is its potential to offer better and faster performance. Therefore, it is the first choice of businesses aiming to have intuitive and engaging mobile apps.
Why ReactJS for development needs?
ReactJS, an open-source, JavaScript library helps businesses to create interactive, intuitive, and engaging web and mobile apps. ReactJS provides fast and interactive UI for websites and mobile applications. It offers developers the capability of creating efficient and dynamic web and mobile apps for businesses.
ReactJS can provide high-performance ReactJS applications with minimal coding. Moreover, ReactJS is immensely popular for offering attractive and user-friendly solutions for large-scale and small-scale industries.
Facts and figures
ReactJS is one of the most popular and favored web frameworks among the developers. A research by statista shows that 35.9% share of respondents uses ReactJS for front-end development.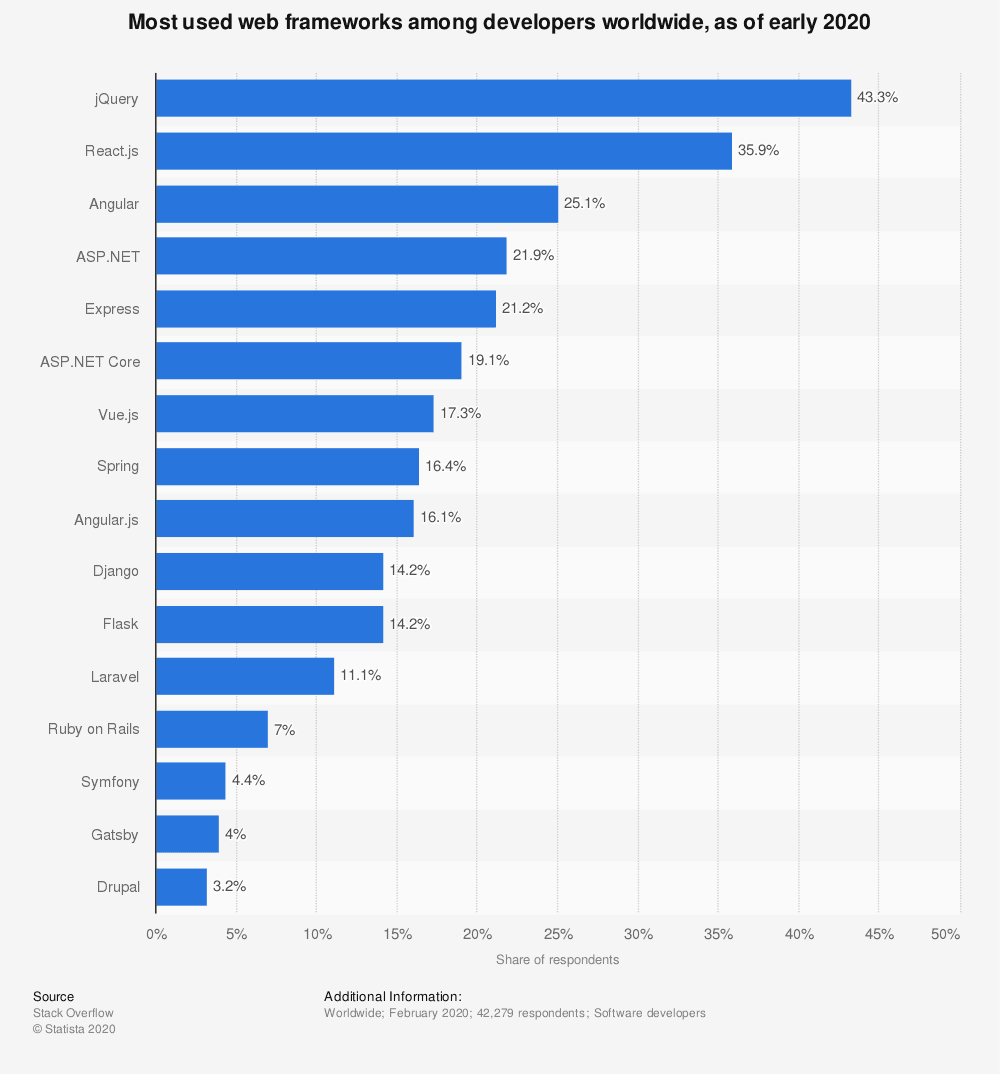 Source: Statista
Fig. Most used web frameworks among developers worldwide in early 2020
Today, ReactJS is winning every competition and making it one of the popular choices for web framework. Let's dive into the details and find out why ReactJS will be an ideal choice for the startups in 2021.
Top 9 reasons why ReactJS is the most preferred front-end framework for startups in 2021
As a startup, it is obvious to be a bit skeptical about using ReactJS as a front-end framework due to the presence of various technologies in the market. Some of the market giants like Facebook, LinkedIn, Netflix, The New York Times, are using the ReactJS components for their applications. So is it worth using ReactJS for startups in 2021? Here are some reasons to say a big yes!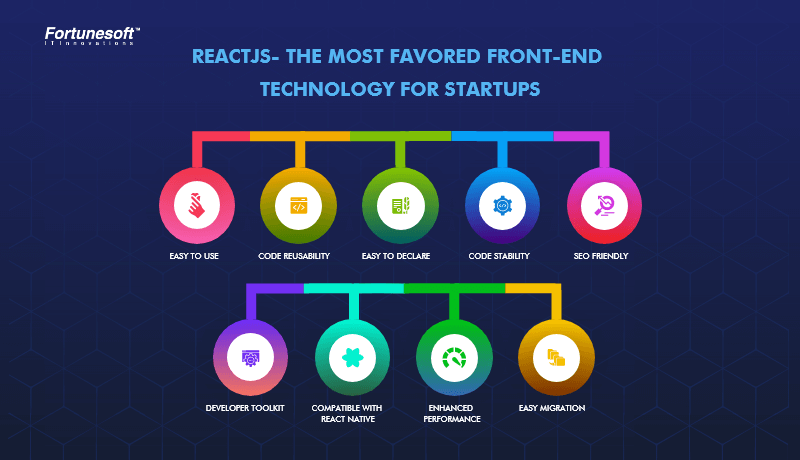 Easy to Use
With a simple structure, ReactJS offers minimal coding and contributes in crafting interactive and engaging UI for web and mobile apps. This further helps in scaling up your business with high quality web and mobile applications.
Code Reusability
Another notable feature of ReactJS is its code reusability. It allows the developer to reuse the components, thus reducing the efforts of the ReactJS developers to deliver a high-performance app without compromising the quality.
Easy to Declare
ReactJS is an open-source library that offers the developers with the ease to modify any particular section quite faster and seamlessly.
Code Stability
With ReactJS, you can experience code stability as it works on a single-way data flow. This kind of flow ensures a simplified and sorted modification process where the changes don't affect the parent structure. Thus, consistent app performance is a result of ReactJS that allows changing a single component without affecting the rest of the code.
SEO Friendly
As a startup, it is crucial for your business to mark your online presence by ranking on Google. Thanks to ReactJS for its SEO-friendly nature as it reduces the page load time through fast rendering. To boost the user traffic, SEO is the key and ReactJS drives this by allowing search engines to crawl JavaScript-heavy apps, increasing the online visibility.
Developer toolkit
ReactJS includes some of the best debugging and designing tools. ReactJS has browser extensions for both Chrome and Firefox. It is in the name of "React Developer Tools," which is easy to download and use. This extension is a boon for the React web and mobile developers as it makes coding seamless and easy. ReactJS offers the React web developers to monitor the reactive component hierarchies, find out the child and parent components, and check their current state and props.
Compatible with React Native
If you are planning to get a mobile app for your startup and want to expand your business, React Native will be an ideal choice. It's capability to seamlessly migrate all the React components, helps to build a mobile app effortlessly and quickly. React Native is a popular mobile app framework as it can help in developing both simple and cross-platform apps with the feel of native apps. To develop a mobile app, you can hire a React Native mobile app developer or can consult a leading ReactJS web development company for your requirements.
Enhancing performance
If you want to experience an efficient web app development, libraries of ReactJS will address your requirement. The virtual DOM helps in eliminating the use of substantial codes unlike JQuery and other bootstrapping libraries. This helps in making the process smoother. So, if you want to develop an amazing ReactJS web app with some attractive front-end designs, ReactJS will serve all your purpose with its quick rendering capabilities.
Easy Migration
If you want to migrate your old technology to a new one, there are numerous migration challenges one has to be aware of and be prepared for the same. Sometimes, the whole code has to be re-written. Thus, migration often creates hassles with a lot of investment of time and effort. With React, you can add your code into the existing infrastructure at any instance.You don't have to worry about the performances while doing the process. You can check out the ReactJS development services of a leading React development company for migrating your old technology infrastructure.
In a nutshell
As a startup, you always want solutions that would help you to increase your customer base. With ReactJS, you get to avail intuitive and engaging user interface, hassle-less migration, access to multiple tools, and high-performance apps driving higher ranks in Google. With the top 9 reasons mentioned above, ReactJS has many advantages over other frameworks making it an ideal choice for your web app development and making sense for your startup in 2021.
Author Bio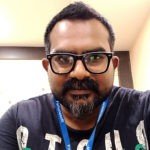 Jeevan Babu is a technology enthusiast and strong believer in agile product development. He is a senior project manager at Fortunesoft IT Innovations a leading custom software development company. A computer engineer by education and a technology adherent by passion. His interest in computers & the internet has made him a self-proclaimed geek.