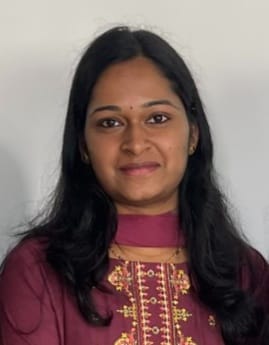 By
Sangeetha S
August 22, 2023
min read
Tips to hire skilled React developers for front-end development
In the fast-evolving landscape of product development, selecting the right technology for the front end has become imperative. Developing a responsive and robust application is essential to amplify sales and build a userbase; and a virtual presence in this modern world. In that regard, you need to go with the finest and most prominent technology like JavaScript for product development.
There are many libraries in JavaScript but among them, Reactjs has gained huge popularity in the IT world. Reactjs comes under the family of JavaScript. It is a widely used front-end JavaScript library and it is well-known for building dynamic user interfaces. Reactjs helped countless startups, SMBs, and organizations to create futuristic applications smoothly and easily.
If you are a startup and you have already decided to leverage React.js for front-end development, then you have made an exemplary decision. However, you need to hire qualified React.js developers to make your vision into reality. Having a team of proficient ReactJS developers can be the key to transforming innovative ideas into successful digital realities. But, hiring talented reactjs developers is not easy as you think. It's a challenging task as the market is filled with many developers and not all developers are skilled in using the react tools.
In this blog, we unveil seven secret tips that will guide you through the process of hiring top-tier ReactJS developers for your front-end development.
Before that, let us see.
What is

Reactjs

and

W

hy is it the

B

est

C

hoice

for

Fron

t

-end

D

ev

elopment

?
React.js, often referred to simply as React. It is an open-source JavaScript library widely used for developing eye-opening user interfaces for mobile applications with stunning visuals. Reactjs is utterly developed and maintained by Facebook. It has gained immense popularity due to its efficiency and flexibility in creating dynamic front-end experiences for mobile apps.
It uses a component-based architecture where UIs are categorized into reusable and modular components. This approach streamlines development and allows reactjs developers to efficiently manage complex UIs. Also, it helps them to update specific components without affecting the entire application.
Reactjs can be used as a base for building single-page applications and enhancing the overall app performance. Like other frameworks, react also has a big community in the market. So, this framework has constant updates and improvements. These factors showcase that reactjs is the optimal choice for startups to create user-friendly apps in 2023 and beyond.
Once choosing Reactjs as your framework, you need to hire well-skilled reactjs developers for the best outcome if you aren't technically strong in leveraging its potential. As a startup or an organization, you can hire reactjs developers for cross-platform development, application development, maintenance, and scaling up the team. If you fall under these categories, hiring reactjs developers is the smart move for the ideal front-end development.
Next, let us jump into the primary section of the article.
7 Tips to Hire

Reactjs

Developers
Hiring proficient ReactJS developers for developing a front end is a strategic step toward building exceptional mobile applications. Generally, reactjs developers are responsible for building creative UI components and these developers manage everything the user sees in your business mobile app or product.
In recent times, most startups failed in product development due to insufficient Reactjs resources and improper planning & execution. They hire unfit React developers and feel wrong at the end of the app deployment.
To avoid this circumstance, we came up with seven secret tips for hiring qualified reactjs developers for front-end development.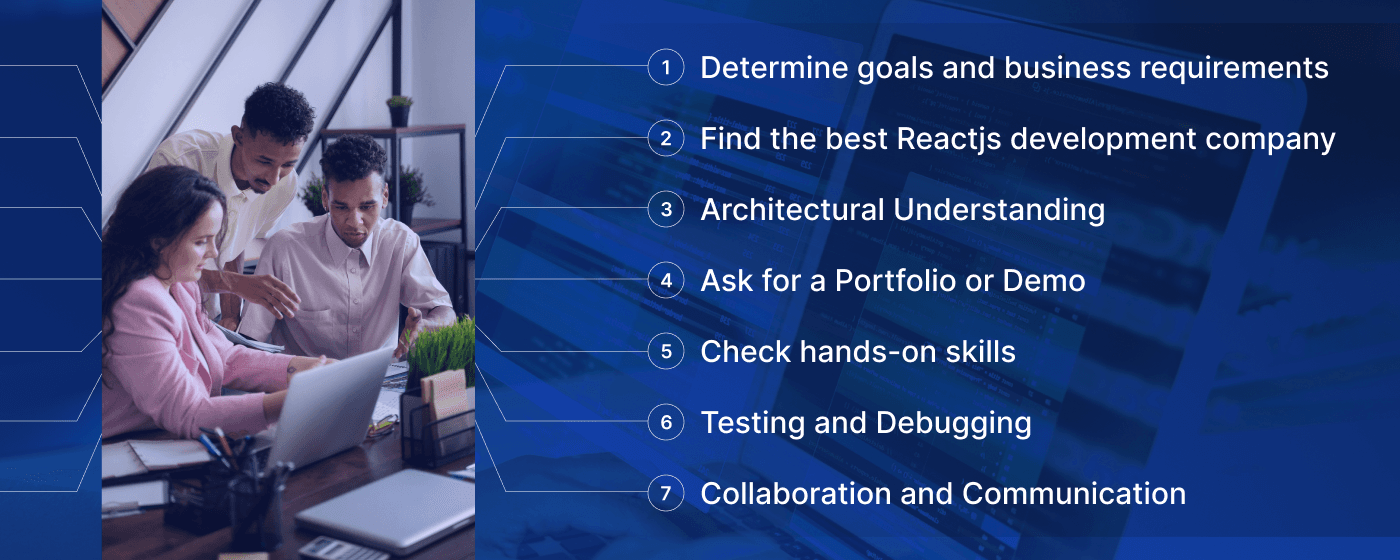 1. Determine Goals and Business Requirements
Initially, you need to decide your business goals and requirements for product development. It is the first thing you must do when hiring a reactjs developer. Decide the goals that reactjs developers need to achieve in the specific period. So that you can launch your dream application with a superfine front-end rapidly with the assistance of skilled Reactjs developers.
2. Find the best Reactjs Development Company
After deciding the objectives and requirements, you must find and partner with a renowned Reactjs development company. Connecting with such a company will help you to onboard the best and right technical resources for building interactive UI components for your application. Hiring well-experienced Reactjs developers from the company will lead you to speed up the front-end creation process three times faster as they will be experienced and proficient in Reactjs.
3. Architectural Understanding
Inquire about the chosen company's understanding of software architecture principles, design patterns, and the ability to structure a React application for extensibility. It is one of the crucial factors you need to consider when hiring Reactjs developers for your project or front-end development.
4. Ask for a Portfolio or Demo
Review the chosen company's completed projects and their portfolios to evaluate the quality of their work. Look for projects that align with your product's vision and requirements. Therefore, you can know whether the developers are capable of building a front end that matches your needs and demands.
5. Check hands-on skills
While hiring reactjs experts, you should prioritize developers who demonstrate a strong command of ReactJS, including its core concepts like components, state management, and virtual DOM. Assess their ability whether they can implement scalable and efficient UI components.
6. Testing and Debugging
Skilled and talented reactjs developers are proficient in testing methodologies and debugging techniques. You can evaluate their knowledge of unit testing, integration testing, and their approach to identifying and resolving bugs.
7. Collaboration and Communication
You know that these developers often collaborate with designers, backend developers, and other team members. Therefore, you need to onboard developers who can exhibit clear communication & teamwork and discuss technical details concisely.
By following these insightful tips, you can hire the best Reactjs developers who possess not only the technical prowess required for building feature-rich applications but also the architectural understanding and collaborative mindset, which are vital for developing impactful digital products.
Wrapping Up
We hope these tips will help you employ the right React developers to design magnificent user interface components for your application. As already said, hiring the best Reactjs developers might be a challenging task for a startup; but if you pursue these tips, you can hire talented developers who are well-versed in Reactjs. In case you are still confused about how to hire Reactjs developers for front-end development, you can contact our experts and kickstart your Reactjs development journey instantly.
Fortunesoft is a leading software and product development company. Our core expertise lies in developing reliable fintech applications by utilizing cutting-edge technologies. You can hire our experienced Reactjs developers to scale up your in-house team and build a visually appealing front-end that revolutionizes digital space.
Author Bio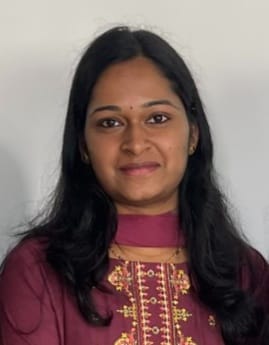 Sangeetha S is a Senior Talent Acquisition Manager specialized in technical recruitment, HR administration and operations, talent management, and strategic planning. She is the HR Manager at Fortunesoft IT Innovations, a leading high end software product engineering and services company.