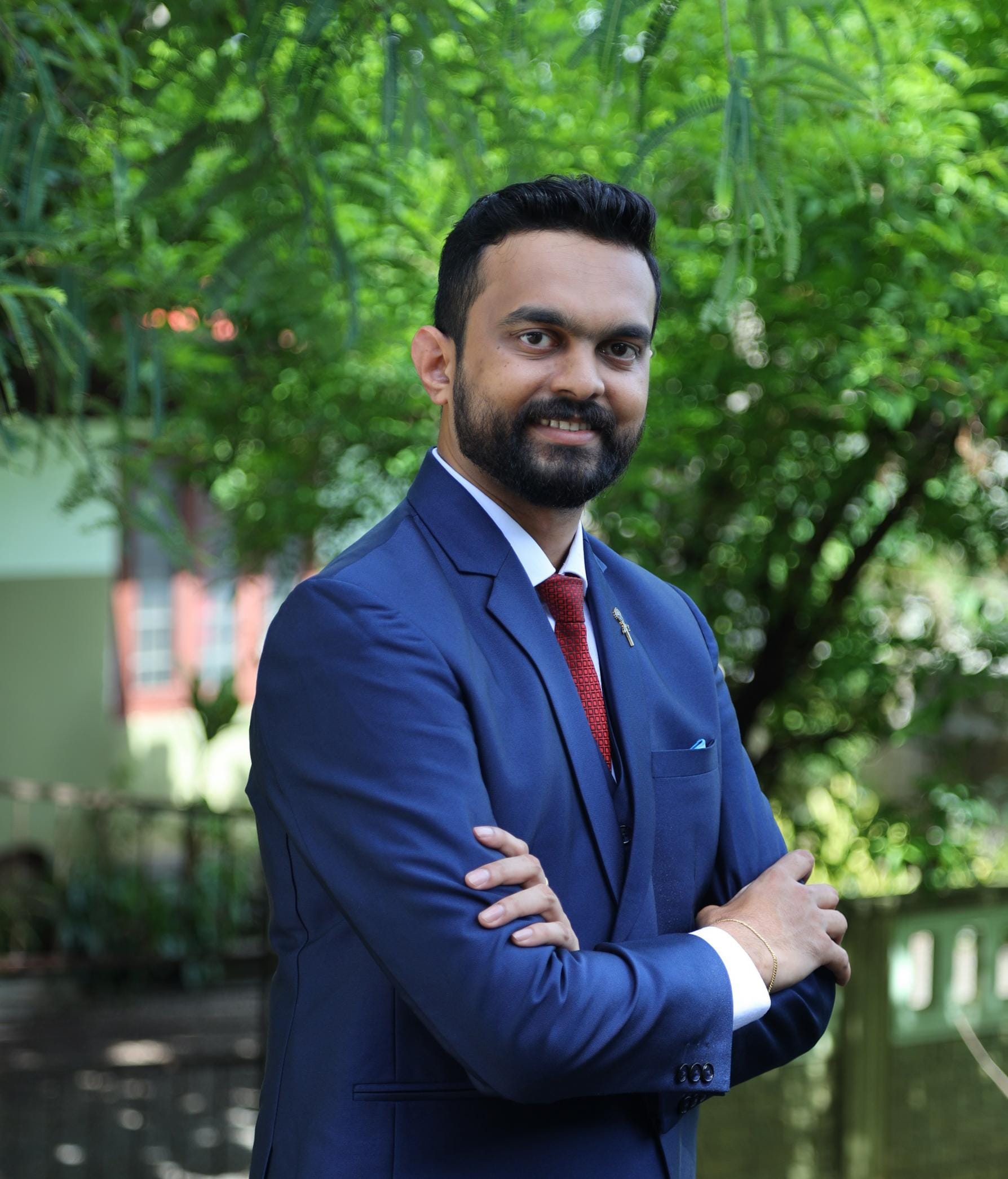 By
Jophin
October 5, 2023
min read
The Hidden Gems of SaaS Success – Secrets Revealed
In this digital age, you can see many Software as a Service (SaaS) applications and websites that offer distinct cloud-based solutions based on customer needs. Do you think all SaaS products will be successful in the market? Definitely not. But why? Some SaaS startups are doomed to failure due to inappropriate scaling, not having a flexible price strategy, underestimating the power of marketing, and a lack of knowledge of SaaS trends in the global marketplace.
To be successful in the SaaS market, you must pursue some unique strategies to surpass your rivals. As a SaaS startup, having exemplary strategies and executing them properly with the guidance of a trustworthy SaaS development company will boost your revenue, success rate, and brand visibility in the worldwide SaaS market.
Many successful SaaS companies exist in the world, like Microsoft, Salesforce, Atlassian, Shopify, and more. All these companies are top in the industry and making hefty returns by offering robust cloud-based solutions. You might ask us – how are these SaaS companies successful in the market? Do they follow any secret strategies for making their SaaS product successful? What are the secrets of SaaS success?
In this article, we covered the top 7 secrets of SaaS success and how it would significantly impact your business.
7 Hidden Secrets of SaaS Success
Every tech enthusiast, startup, and business owner knows that the SaaS industry has revolutionized the way businesses operate and access software solutions. Behind the remarkable success of SaaS companies, seven hidden secret factors have paved the way for their triumph. 

Let us unveil these seven secret factors and shed light on what it takes to achieve SaaS success in a highly competitive market.  
Now, it's time to explore these secrets of SaaS success briefly.  
1. Customer-centric approach 
One of the most critical secrets to SaaS success in this competitive business arena is a relentless focus on the customers.

 

A customer-centric approach is the cornerstone of the secret of SaaS success. The top successful SaaS companies in the world prioritize understanding their customers' pain points, needs, and preferences.

 

To be precise, the SaaS provider actively engages with their user base by collecting feedback and paying close attention to their needs. This allows the SaaS business owners to adapt and refine their products continuously, and they also ensure whether the provided cloud solutions are valuable to their customers.

 

By fostering a deep understanding of your customers, you can tailor your products to meet user expectations.

 

Examples of such SaaS companies include Zendesk and Slack. Zendesk is a customer support SaaS company, which excels in building lasting customer relationships through its customer-centric approach.

 

Secondly, Slack is a team collaboration-based SaaS company, which continually refines its platform based on user feedback. These SaaS platforms remain a top choice for businesses looking to streamline communication and collaboration.

 
2. Seamless user experience
As a SaaS product owner, offering a user-friendly interface and a seamless user experience are a hallmark of SaaS success. 

 

No matter how powerful your SaaS solution may be, the SaaS application or a website must be user-friendly, easy to navigate, and utilize its features. 

 

As a SaaS startup, you should also understand that even the most influential and dominant features will go unused if users find them difficult to navigate.

 

Furthermore, popular SaaS companies invest a huge amount in UI/UX design to ensure that their products are intuitive and easy to use. Also, to create visually appealing products that keep users engaged and productive. 

 

For instance, let us take two well-known SaaS products – Asana and Canva. Asana is a project management SaaS platform. Its clean user interface makes it easy for teams to collaborate and manage tasks efficiently. 

 

Another example is Canva, which is the finest graphic design SaaS platform. This platform gained immense popularity due to its easy-to-use interface, which empowers users to create professional and quality images, posters, logos, and videos without the need for extensive design skills.

 
3. Data-driven decision making
Successful SaaS companies recognize the power of data, and these companies rely on data to make informed decisions. 

 

Generally, the

top SaaS companies in the world

collect and analyze user data to gain valuable insights into product performance, user behavior, and market trends to make informed decisions about product development, marketing strategies, and customer support. 

 

Data-driven insights enable them to fine-tune their strategies, optimize features, allocate resources identify trends, and target their marketing efforts effectively. 

 

Let us take the two biggest Software as a Service companies as an example: Netflix and Hubspot. Most people in the digital world know that Netflix is a pioneer in the streaming industry. This company leverages user data for alluring content creation and recommendation algorithms, which ensures that subscribers receive better viewing experiences. 

 

Another one is HubSpot, a well-known inbound marketing and sales SaaS provider. This SaaS company not only helps businesses manage their marketing efforts but also helps them measure the impact with robust analytics tools.

 
 4. Scalability and flexibility  
Scalability and flexibility are the essential secrets of SaaS success. To be precise, the ability to scale and adapt to changing market conditions is a crucial secret of SaaS success. 

 

SaaS companies design their cloud-based solutions to scale easily, which accommodates the needs of both small businesses and large enterprises. This scalability ensures that their products can grow with their customers and supports long-term relationships.

 

You can take Amazon Web Services (AWS), one of the leading cloud computing SaaS companies, as an example. This company offers a scalable infrastructure that allows businesses to adjust their resources based on demand, which amplifies efficiency and cost-effectiveness. 

 

You can also consider Salesforce, a top SaaS provider based on Customer Relationship Management (CRM). They provide a scalable SaaS platform that can be optimized to meet the unique needs of startups, enterprises, and businesses of all sizes.

   
5.  Continuous innovation
It is one of the ever-told secrets of SaaS success. Innovation is an ongoing process for successful Software as a Service (SaaS) companies. 

 

Mostly, successful SaaS companies allocate dedicated resources and teams of experts to research and development. 

 

Continuous innovation helps SaaS platforms stay ahead of the competition by introducing new features, modules, plug-ins, and technologies. In addition, it ensures that customers receive value that evolves, which minimizes the risk of churn.

 

For instance, we can take

Dropbox. It is a prominent online file storage and sharing SaaS company in the industry. They regularly introduce new features and integration to enhance productivity as well as collaboration capabilities of their platform.

 
 6.
Subscription-based model
The subscription-based model lies at the heart of SaaS success. 

 

This model provides a stable and predictable revenue stream, which allows SaaS companies to invest in product development, customer support, and marketing. 

 

Moreover, it encourages SaaS providers to continuously deliver value to retain subscribers.

 

Adobe Creative Cloud is a prime example of a subscription-based SaaS model. By offering its suite of creative tools through a subscription, which includes Photoshop, Illustrator, and InDesign, Adobe has maintained its relevance and profitability in a rapidly evolving industry.

 
 7.
Customer onboarding
Effective onboarding is the key to helping customers unlock the full potential of a SaaS product. This ensures that users quickly see the value and become long-term subscribers. Besides, customer onboarding is a critical phase in the customer journey. 

 

Successful SaaS companies invest in onboarding processes that guide users through the platform's features and functionalities. This ensures a smooth and positive user experience from the outset.

 

Example: Slack, a renowned team communication SaaS company, offers an interactive onboarding process that guides users through the platform's features and makes it easier for teams to adopt as well as benefit from the tools.

 
These are the top seven secrets of SaaS success pursued by companies in the global marketplace.  
Wrapping up
The top seven secrets of SaaS success have propelled SaaS companies to new heights in the business world. Understanding and leveraging these secrets can empower both emerging startups and established players to thrive in this competitive SaaS business world. As the SaaS industry continues to evolve, these hidden gems will remain essential for achieving sustainable growth and success.  
If you are a business owner planning to establish a new SaaS product or scale your existing SaaS product, then you are at the right destination! Fortunesoft is a trustworthy SaaS app development company in the software development industry. We have a pool of well-trained and experienced SaaS developers to design and develop an amazing SaaS application or website with elite functionalities. Besides, we also have a dedicated team of experts to scale your SaaS product based on your needs and the latest market trends.
Author Bio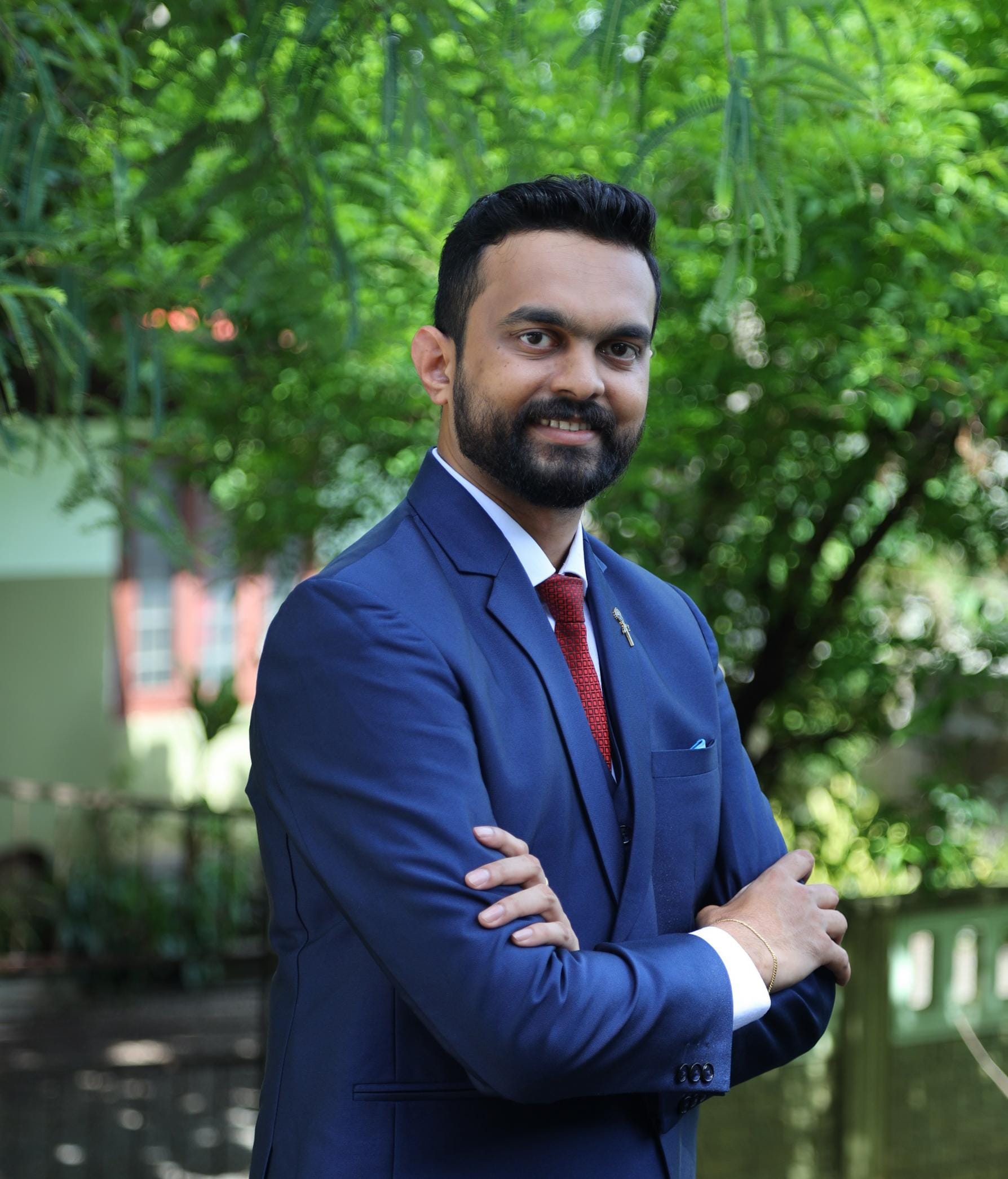 Jophin is a dynamic and accomplished professional with a multifaceted role at Fortunesoft, where he serves as a Project Manager, Technical Architect, and Solution Architect. With a proven track record in the tech industry, Jophin possesses a rare blend of strategic vision and hands-on expertise.