We help companies through their ICO campaign from providing a Conceptual token design to website deployment.
The tech industry has witnessed a lot of innovations in Blockchain technology. ICO(Initial coin offering) is the next big thing to look up. As called the 'Future of Fundraising,' upcoming ventures offer newrypto-coins to the investors in exchange of existing cryptocurrencies such as Bitcoin , Ethereum and altcoins.
Fortunesoft IT Innovations facilitate organizations to launch their cryptocurrency. Our ICO services include consulting, strategic roadmap planning, logo design, white paper creation , customized website design, user and admin dashboard with analytics, creating crpto coins compliant with token standards like ERC 20 and ERC 721, Wallet development , Payment gateway integration. Our team of Blockchain developers are experienced in developing quick and reliable solutions depending on Client requirements.
Our custom solutions provided on every project stands on competing grounds with other ICO's in the market. Some of ICO Platform benefits are:
Platform for organizations to raise funds.

Custom Strategic plans for the organizations to reach goals. null Initial investors participating in pre sale activities benefit from lesser token prices and other discounts.

Not regulated and registered with any government organization. null Innovative way of deploying capital that has high potential in the future.

The ROI of ICO is high and profitable.

Our ICO accepts payments in existing cryptocurrencies such as Ether and Bitcoin, thus leveraging the existing ecosystem.
Partner with us to develop a quality Blockchain and ICO Development service for wide range of industries like
Healthcare
Digital Identity
Real estate
Finance & Banking
E-voting
Logistics
Retail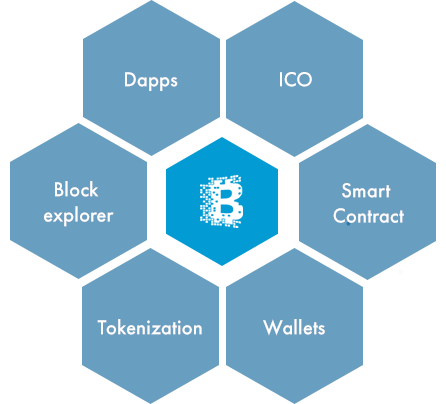 Why Fortunesoft For ICO Development?
ICO Fundraising Dashboard
The fundraising dashboard helps in monitoring the funds that has been raised in every phase of an ICO.
Token Development
We create tokens/coins that accord project requirements with security and efficiency.
Escrow Services
We bear the capacity for Bitcoin/Altcoin/Ethereum escrow management. We are capable of holding the funds until the service development and thus make it available for public purchase.
We create crypto wallets that allow investors to transact using new cryptocoins.
Payment Gateway
Investors can purchase new cryptocoins using credit cards(Fiat) or existing crptocurrencies like BTC,ETH and ALT coins.
Hosting and Administration
Our ICO admin panel contains all the features for secure data access, fund management and provides up-to-the-minute update about the funds.
KYC
We incorporate know your customer verification (KYC) procedures in order to strengthen the overall security of the System by asking the applicants to upload certain identification documents for verification.
Why Fortunesoft?
We are a software product engineering and services company specializing in user experience design and cutting-edge technologies. We partner with global startups and business of all sizes to build, enhance and scale products across platforms leveraging disruptive technologies in mobile, web,cloud,analytics, AR and loT.

Product Engineering
Our clients stay ahead of competition with our solutions and products delivered to them following industry standard best practices from Ideation to Product Launch.

Agile
Agile approaches help our teams respond to enhancement, unpredictability through incremental, iterative work cadences and empirical feedback.

DevOps
Seamless communication, collaboration, and cohesion among developers and IT operations teams for faster high quality deliverables.

Continuous Integration
Integrate code into a mainline code base faster and Deliver the enhancements to your feature rich apps continuously with our expertise in Quick Time to Market.
Testimonials
What Clients Say About Us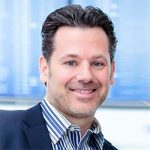 A pleasure to work with. The project was actually delivered ahead of schedule. Regular scrum calls were clear and efficient. On budget and ahead of schedule. We will definitely work with them again.
Robert Brown
CEO, Options Away LLC – Chicago, US.

Working with Fortunesoft was an absolute pleasure. They were quick to respond and always available even with the time difference to Australia. We are extremely happy with the results of our app and you have built. Interim emails were fantastic as the Fortunesoft team managed to understand every minor detail and tweak without repetition or mistake. We would highly recommend them and will enjoy working together again in the near future.
Jenna Setford
Head of Digital, PLAY Communication – New South Wales, Australia.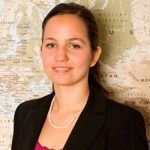 I really appreciate the team's efforts. It has been a pleasure to see this project become a reality. My hope is that the website will then stand as a testament to all of the effort invested in it by so many people. Thank you again for all of your support and assistance.
Katinka Csizmadi
Communications Assistant Manager, Live Language – Glasgow, Scotland.