We deliver Exceptional PHP applications and
websites to our clients
We offer comprehensive range of PHP services and add on features that would enhance your business.Our developers possess deep domain expertise on PHP application development hence they are updated on the latest features and methodologies in order to deliver remarkable solutions.
PHP being an open source widely-used server side scripting tool, it delivers dynamic and interactive web applications.Our PHP developers focus on achieving creative interfaces and efficient application management. PHP provides extensive Library which provides additional functionalities like graphic design and image processing.
Our agile development process allows us to communicate and enhance the application features at every sprint, driving us to deliver feature rich applications. Our PHP applications possess:
Platform independence

Easy integration

Flexible

Scalable
Partner with us to develop trendy feature rich responsive web application in the following categories:
Learning Platforms
Real time maps and social location apps
E-Marketplaces
Interactive Dashboards
Social Networking Platforms
Customized Search Engines
Data Analysis & Mining
Music & Video Streaming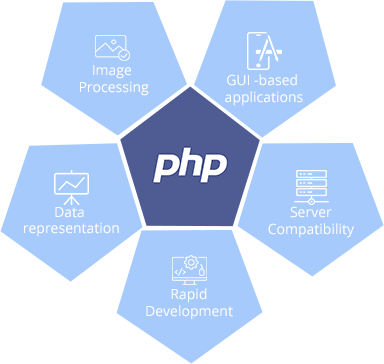 Fortunesoft PHP Web Development Company
Flexible and prompt development approach
We focus on customer delight throughout the PHP web development process and strive to deliver the best solution in shorter sprints. We practice a secure development approach throughout the application development process.
We deliver Bug free sprints
Our PHP Testing team works towards perfection in every application where the team follows the stages of testing from unit testing to acceptance testing for every sprint.
Our PHP Expertised League
Our PHP team strive to achieve the chief qualities of PHP that is Stability, Flexibility and Speed that would produce desirable user experience.
Scalable, fast, high returns
We deliver PHP applications that supports in adding more functionalities in future, rapid development and produce quality results.
Future think
Our PHP developers do not only aim at delivering a working system but also concentrates on making the application stable and scalable for the future.
Client fulfilment
We make sure the client is intimated after every sprint so that the client can have hands on experience to see their thoughts being established as a live application through our development which would fulfil the client desires as promised.
Cross App Platform
In every PHP application development we ensure the application works well on multiple platforms with the same user interface and user experience.
Hassle-free Migration
We can enhance your existing website as we expertise in upgrading versions or migrating your applications to diverse technologies by providing a smooth and hassle-free implementation process.
Hire a Developer
Our dedicated model allows you to choose from our pool of talented professionals for project development . This model would allow u to manage all the manpower and technical resources as per your preferences.
Our Services Spread Across
We have offices in San Francisco California, Nashville Tennessee, New York in US and Bangalore, Mumbai in India. We also services clients from Los Angeles, San Jose, Austin, Dallas, Houston, Seattle, Tampa Florida, Baltimore, Washington DC, Colorado, Raleigh, Chicago, Boston, New Jersey in US and Delhi NCR, Chennai, Hyderabad, Pune in India.
Why Fortunesoft?
We are a software product engineering and services company specializing in user experience design and cutting-edge technologies. We partner with global startups and business of all sizes to build, enhance and scale products across platforms leveraging disruptive technologies in mobile, web,cloud,analytics, AR and loT.

Product Engineering
Our clients stay ahead of competition with our solutions and products delivered to them following industry standard best practices from Ideation to Product Launch.

Agile
Agile approaches help our teams respond to enhancement, unpredictability through incremental, iterative work cadences and empirical feedback.

DevOps
Seamless communication, collaboration, and cohesion among developers and IT operations teams for faster high quality deliverables.

Continuous Integration
Integrate code into a mainline code base faster and Deliver the enhancements to your feature rich apps continuously with our expertise in Quick Time to Market.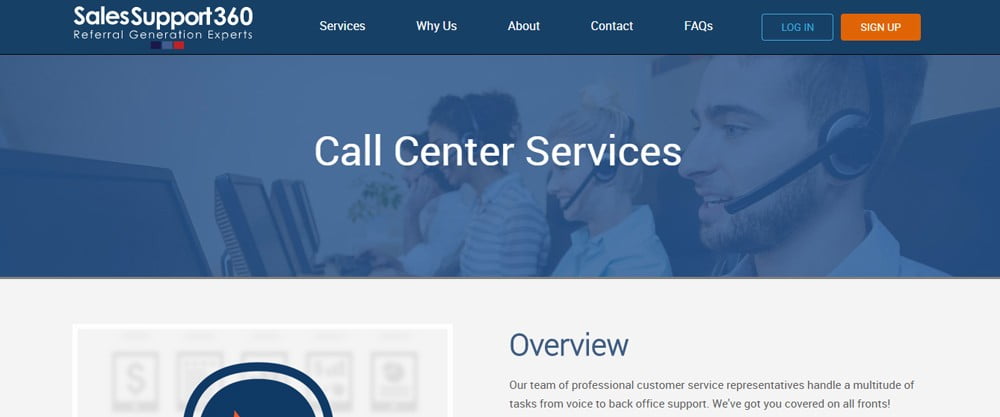 PHP Projects
Sales support 360, an American based referral generation company required a platform to cater to the growing client base and move their business online to improve their efficiency and effectiveness.
Testimonials
What Clients Say About Us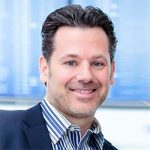 A pleasure to work with. The project was actually delivered ahead of schedule. Regular scrum calls were clear and efficient. On budget and ahead of schedule. We will definitely work with them again.
Robert Brown
CEO, Options Away LLC – Chicago, US.

Working with Fortunesoft was an absolute pleasure. They were quick to respond and always available even with the time difference to Australia. We are extremely happy with the results of our app and you have built. Interim emails were fantastic as the Fortunesoft team managed to understand every minor detail and tweak without repetition or mistake. We would highly recommend them and will enjoy working together again in the near future.
Jenna Setford
Head of Digital, PLAY Communication – New South Wales, Australia.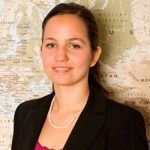 I really appreciate the team's efforts. It has been a pleasure to see this project become a reality. My hope is that the website will then stand as a testament to all of the effort invested in it by so many people. Thank you again for all of your support and assistance.
Katinka Csizmadi
Communications Assistant Manager, Live Language – Glasgow, Scotland.