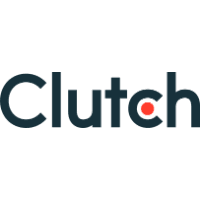 December 9, 2020
3 min read
Fortunesoft named a leading B2B Software Development Company in Tennessee, United States for 2020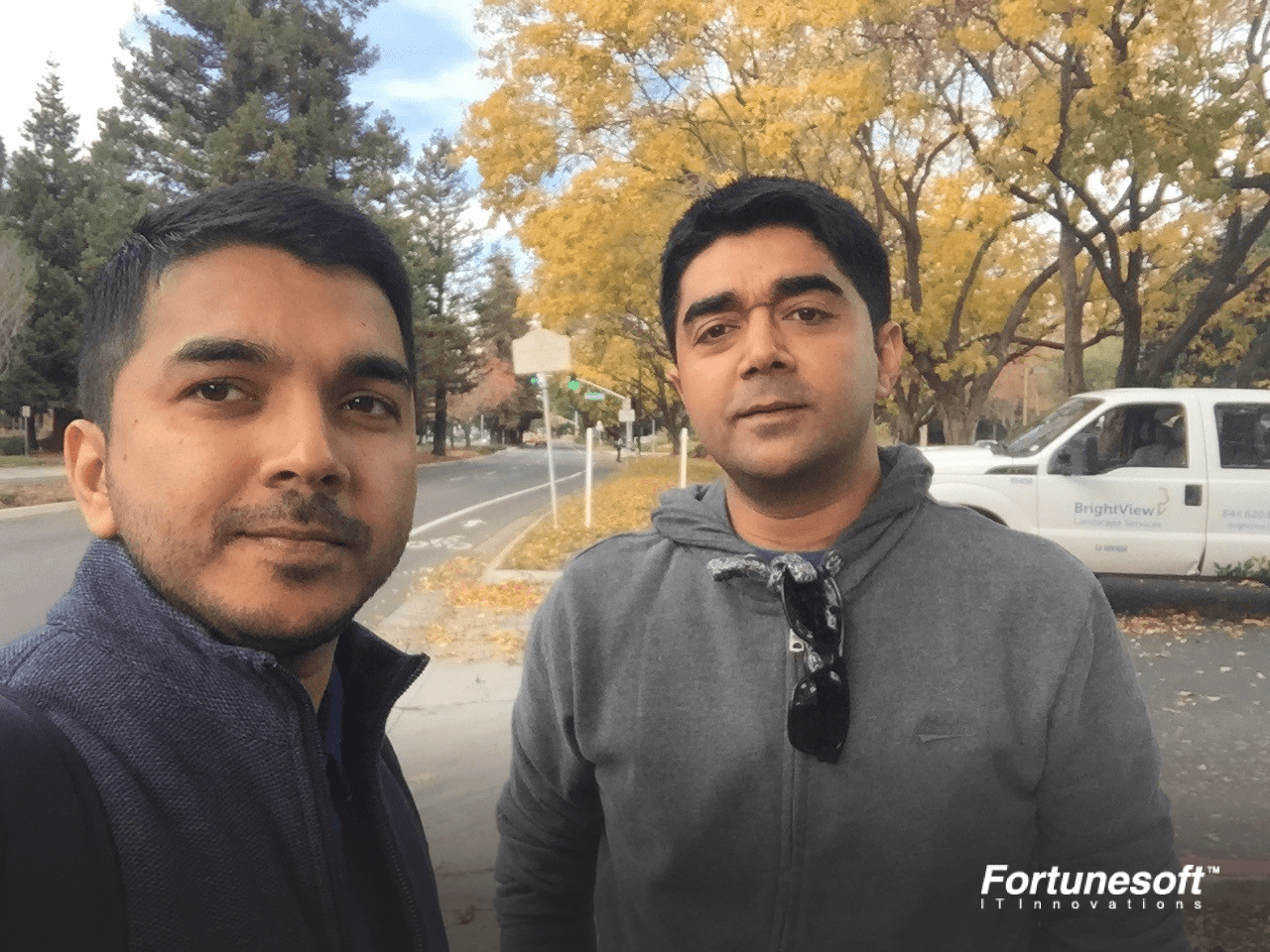 Every year, Clutch showcases the highest-performing B2B companies on their site. Awards are divided according to the location and service lines. We are thrilled to announce that Fortunesoft has been named a top B2B company among software consulting companies in the United States. As seen on Clutch, we are a leading software development company in Nashville, Tennessee.
Clutch showcases the Leader Award winners for the top-performing B2B service providers by independently interviewing their former clients on their platform. That's why this award is so meaningful because it is based on the opinions of the people who matter most, our clients!
As a recipient of the Leader Award for B2B service providers, Jobin Tharappel and Deepu George Tharappel, the Co-Founders of Fortunesoft, are delighted to get such prestigious recognition by Clutch. Fortunesoft continuously strives to keep up with the ever-changing market demands through deep technologies and innovations catering to the business requirements. Fortunesoft provides high-end, scalable, robust, and secure fintech and healthcare solutions through their state-of-art SaaS-based applications. Fortunesoft focuses on the optimal experience of its clients with cost-effective yet impactful solutions.
"We are delighted to have been chosen as one of the top B2B technology services companies in the US. Fortunesoft has been successfully creating digital experiences for enterprises and startups for the past 10+ years." – Deepu George, Co-Founder FortunesoftIT Innovations
"Thank you Clutch for this great recognition! We are truly honoured to be named as one of the top B2B technology services companies in Nashville,Tennessee US" – Jobin Tharappel, Co-Founder FortunesoftIT Innovations
Fortunesoft has worked with so many wonderful clients over the years. The company services clients all over the US from Nashville, Tennessee and Sunnyvale, San Francisco Bay Area offices. This award and our perfect 5-star rating
on Clutch were made possible by people like you.
Fortunesoft is a high-end software product engineering and consulting firm providing end to end SaaS product development services for enterprises and startups. We build, improve, and scale software products across platforms for Fintech, Healthcare and ecommerce companies. When you're ready to get started on your next project, get in touch with us directly.