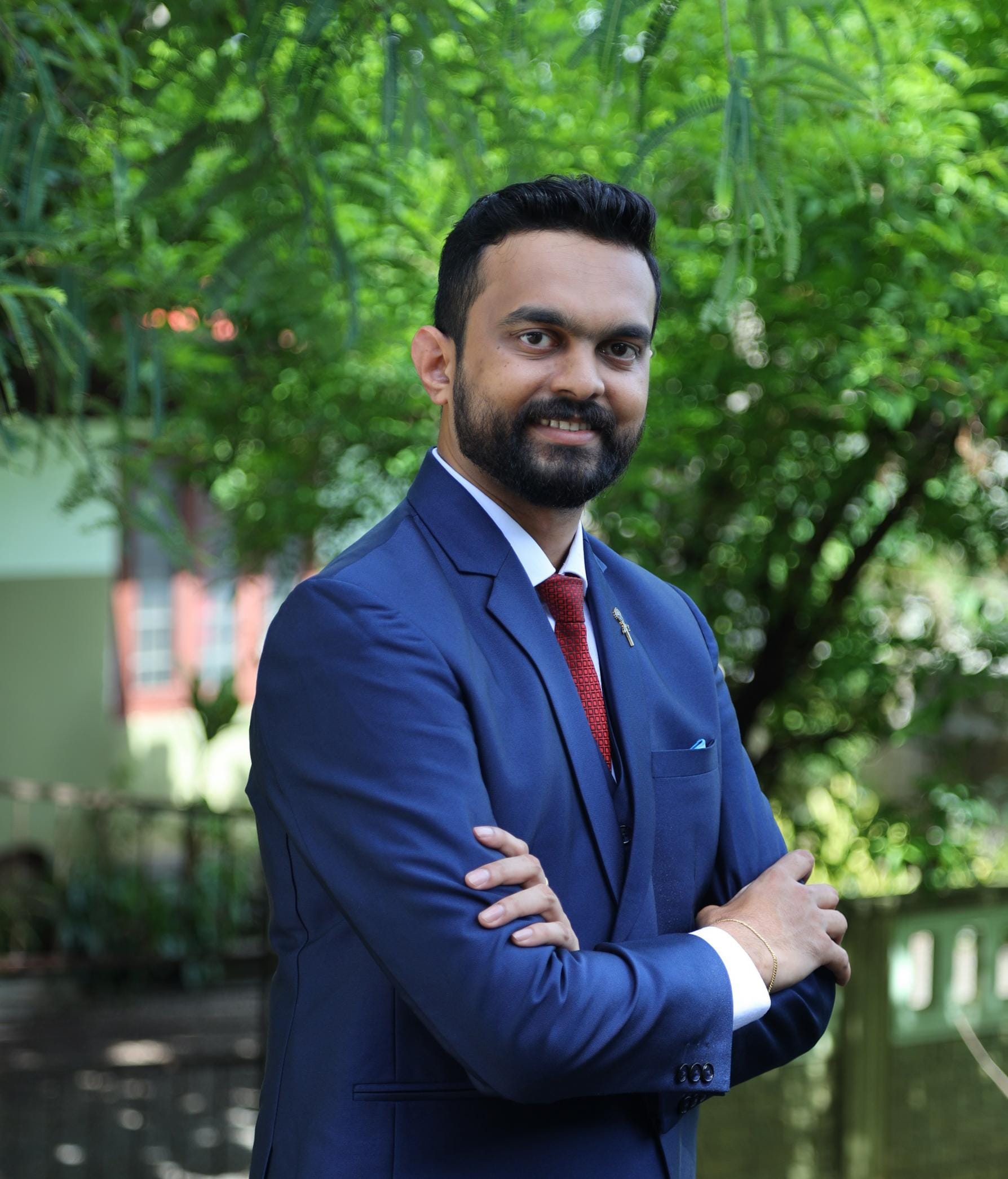 By
Jophin
November 9, 2023
3 min read
How to hire MEAN stack developers for product development?
In recent years, implementing advanced technology for a digital business has become imperative to taste the fruit of success in the fast-growing modern world. Businesses that had chosen the right and best tech stack for their platform earlier are now shining like a star in the global marketplace. Presently, several technologies are available for developing web applications or products. However, among various technologies, the MEAN stack is the most preferred tech stack by startups and business owners to create a product.  
MEAN stack comprises four essential tech components, such as MongoDB, ExpressJS, AngularJS, and NodeJS. It is the finest tech stack for startups and business owners seeking to launch an innovative and user-friendly product with desirable functionalities. Moreover, the MEAN stack is a powerful combination of both front-end and back-end languages, which has gained immense popularity due to its flexibility, scalability, and proficiency in developing robust products. 
To build a tech-friendly and error-free product, you require a team of proficient MEAN stack developers. However, finding and hiring competent MEAN stack developers can be a challenging task. Don't worry! If you are a business owner and planning to hire MEAN stack developers for your next project, then you have reached the right place.  
This article aims to illuminate the process of hiring MEAN stack developers for your product development, with some vital aspects.   
Importance of hiring MEAN stack developers
Hiring MEAN stack developers holds significant importance in the realm of modern product development for several reasons. Let us see them briefly.

1. Full-stack proficiency
MEAN stack developers are well-versed in MongoDB, Express.js, Angular, and Node.js, which cover both front-end and back-end technologies. This full-stack proficiency allows them to handle the entire product development cycle.
2. Efficiency and productivity 
Using a unified language, across the entire stack enables your developers to work seamlessly without context switching. This results in faster development, reduced code redundancy, and smoother integration of various components.
3. Cost-effectiveness 
Hiring MEAN stack developers eliminates the need to hire separate specialists for front-end and back-end product development. This approach reduces costs and ensures a more efficient use of resources.
4. Active community support
The tech components of the MEAN stack have active communities that constantly contribute to the improvement and evolution of the stack. This community support results in updated resources, libraries, and tools, which can be beneficial for developers during the product development process. 
5. Maintainability 
MEAN stack applications are easier to maintain due to the uniformity of JavaScript across the stack. Additionally, MEAN stack developers are well-equipped to adapt and innovate. 
6. Cross-functionality 
Typically, MEAN stack developers can switch between front-end and back-end tasks seamlessly. This cross-functionality allows for better collaboration and problem-solving across different components of the products. 
We hope now you are aware of the importance of hiring MEAN stack developers for your product development. Next, let us see how you should hire MEAN stack developers for a business project. 
Tips to hire skilled MEAN stack developers
Generally, developers are the pillars of product development. They are responsible for planning, designing, developing, testing, and deploying the product. Also, they manage everything from front-end to back-end. Therefore, the MEAN stack developers you employ determine the project's success.  
Here we disclose some ideal tips to hire MEAN stack developers for creating a product or application. 
Let us explore them one by one briefly for your better understanding. 

1. Determine your project goals
Before beginning to hire MEAN stack developers, it is crucial to have a clear understanding of your objectives and the scope of the project. Determine what functionalities and features you need in your application or product. Define your timeline of the project, budget constraints, and scalability requirements. Having a precise project outline will help you to identify and hire skilled MEAN stack developers who align with your specific project needs.
2. Choose the MEAN stack development company
It is one of the major factors you need to pay attention to when you hire MEAN stack developers for your project. If you are a business owner of an organization and looking to outsource a well-experienced MEAN stack development team, partnering with a reputable MEAN stack development company is vital. The development firm you choose will take care of everything from ideation to deployment, and you will get round-the-clock support from the MEAN stack experts whenever you face issues or bugs in your platform.  
Research and evaluate various companies based on their portfolio, client testimonials, and the complexity of projects they have handled. Furthermore, you must look for a company with a proven track record in MEAN stack development. This ensures that they have the expertise and experience required for your project.
3. Consider experienced MEAN stack developers
Look for skilled developers who have lots of experience in working with MEAN stack technologies. Experienced developers have a deeper understanding of potential challenges and best practices. In addition, they can offer efficient solutions and contribute valuable insights to your product development cycle. However, before hiring MEAN stack developers, assess their previous work and projects they have been involved in to gauge their level of expertise in app creation and product development.
4. Check the required qualifications
Ensure that the MEAN stack developers you are hiring possess the necessary qualifications. Look for certifications or relevant training in software engineering. Additionally, certifications or specific training in MongoDB, Express.js, Angular, and NodeJS demonstrate a commitment to expertise in these technologies.
5. Examine their project management skills
MEAN stack developers you are going to hire for your project should not only be technically proficient but also possess strong project management skills. Assess their ability to plan, organize, and execute tasks within given deadlines. Inquire about their experience with project management methodologies like Agile or Scrum, as these methodologies contribute to efficient and collaborative product development processes.
6. Assess the technical skills
Evaluate the technical skills of the MEAN stack developers through coding assessments or by conducting some technical interviews for self-satisfaction. Assess their proficiency in MongoDB for database management, ExpressJS for server-side scripting, Angular for front-end development, and NodeJS for back-end development. Besides, you can also inquire about their experience in using development tools, libraries, and frameworks associated with the MEAN stack.
7. Ask for a portfolio
As a startup or business owner, you can request a portfolio from the development company that showcases previous projects, especially those relevant to your MEAN stack project's requirements. A strong portfolio will highlight the capabilities of the company and developers in creating diverse applications, which demonstrates their problem-solving skills, creative ideas, and technical expertise. Moreover, you can also overview the successfully completed and delivered projects of your chosen development company to assess the quality, functionality, and design of their work.
8. Evaluate soft skills
When compared to technical skills, soft skills are also equally important for successful collaboration and project execution in today's digital business world. While hiring experienced MEAN stack developers, you must look for developers with strong communication skills, teamwork abilities, adaptability, and problem-solving aptitude. 
The MEAN stack developers you hire for your project must be efficient in communicating with your team, understanding project requirements, and being able to face challenges that may arise during product development. 
These are the tips you can take into account when hiring MEAN stack developers for your project. Among these, finding and choosing the best MEAN stack development company is crucial for successful product deployment. One such finest MEAN stack app development company in the global marketplace is Fortunesoft. Hiring developers from Fortunesoft will benefit you in several ways and help you to scale your business to a higher level.  
Let us wrap up this guide with one last section. 
Why should you hire MEAN stack developers from Fortunesoft?
Hiring MEAN stack developers for your project needs a strategic decision, and the hiring process involves careful consideration of various factors. Fortunesoft is a renowned and trustworthy MEAN stack development company in the global marketplace with a proven track record of delivering high-quality technology services. Hiring our experienced and dedicated MEAN stack developers stands as a reliable choice to support and drive your project toward success. 
Our well-experienced developers adhere to the highest quality standards, which ensures that your product meets all requirements and performs optimally. Besides, we prioritize understanding your unique project needs and we ensure that the product outcome aligns with your business objectives and user requirements. If you hire MEAN stack developers from Fortunesoft, you are assured of: 
Expertise and experience

 

Quality assurance

 

Client-centric approach

 

Round-the-clock technical assistance

 

The Agile product development process

 

Reduced time-to-market

 

Cost-effective

 

100% transparency 

 

Author Bio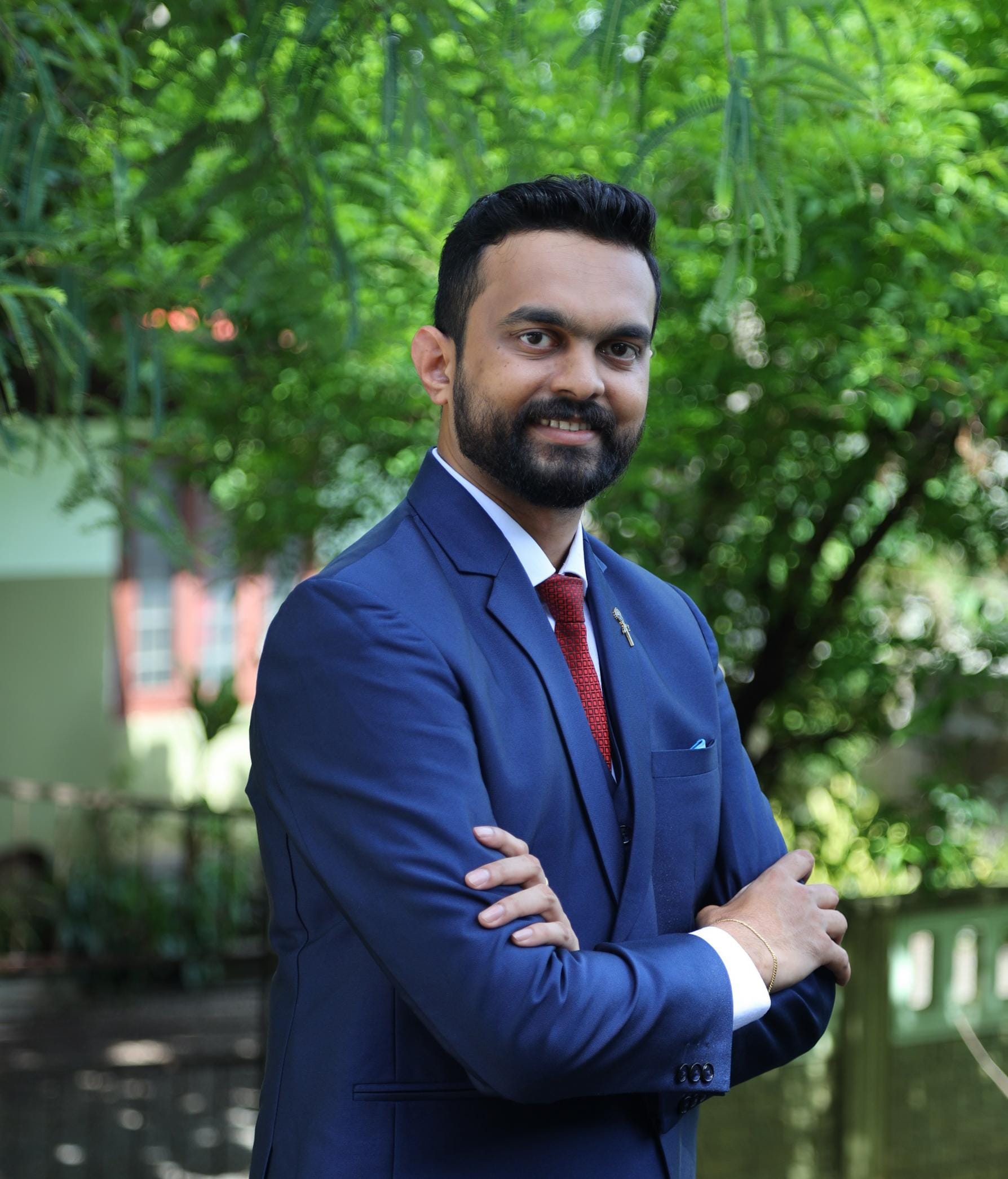 Jophin is a dynamic and accomplished professional with a multifaceted role at Fortunesoft, where he serves as a Project Manager, Technical Architect, and Solution Architect. With a proven track record in the tech industry, Jophin possesses a rare blend of strategic vision and hands-on expertise.